Creating Value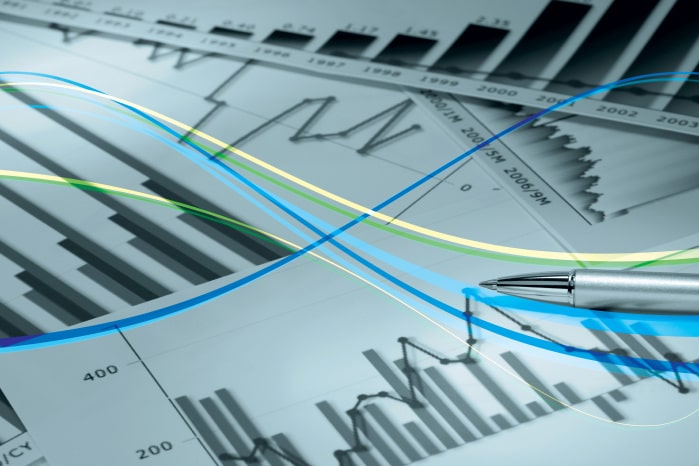 At Noatum Logistics, we believe managing your supply chain for cost reductions and improved efficiencies is just the beginning. Your supply chain has the potential to go beyond achieving Key Performance Indicators. It can actually create value for your business.
Our Value Creation teams, consisting of Engineering, Operations, Procurement and Sales professionals, are engaged for the sole purpose of driving value for your business. A team will spend time looking strategically, and tactically, at your supply chain and provide innovative solutions and ideas on how to make improvements in existing processes, design and execution.
During the discovery phase, the team gathers information about your supply chain.  What is your go-to-market strategy?  Who are your vendors? Does your inventory have special warehousing needs?  Who are your customers?  What channels are your customers using? This team also evaluates your manufacturing and sourcing strategies and the physical locations of your operations.
By getting a clear picture of your business – and your customers' business – we begin to understand where processes are breaking down or costing more than they need to.  Once we understand the problem, we begin to design the solutions. Our value creation solutions library provides another resource of proven methods we may consider when developing a solution for your business.
We believe our solutions would not be complete without building measurements into our services. We will collaborate with you early in the process to establish KPIs and then manage activities toward them.
Then, through daily execution of our services, we often are able to identify ways to create value through continuous improvement.
Our operational structure and technology platforms can enhance visibility throughout your supply chain, giving you greater control. We work with vendors, buyers, project managers, customs, warehouse personnel and carriers to mitigate issues that may arise along the way. This approach may lead us to suggest changes to your SOPs, which would improve overall efficiencies and daily processes for you.
Customer business reviews are a standard practice at 

Noatum Logistics

 Logistics. They provide a framework to evaluate our daily interactions on a cumulative basis, and communicate our findings to you. Additional 

KPIs

, organizational process changes or emerging supply chain opportunities may be revealed this way.
To maintain efficiencies, we recommend an annual examination of your supply chain. Depending on our scope of work, this might include transportation 

analyses

, supply chain mapping, load consolidation options, or other evaluations for optimizing your supply chain. What we learn from these studies can help us identify opportunities to increase your competitive position without disrupting business.
Our global trade management services help ensure regulatory compliance while mitigating supply chain disruptions and identifying and generating cost savings for our customers. Our experienced team of global trade management professionals, supported by reliable technology, coordinates and optimizes the logistical, financial and legal elements of your global supply chain. This is done through compliance assessments, training, policy and procedures, regulatory research, trade agreement advice and customs valuation guidance. These services enable our customers to make informed sourcing and transportation decisions further upstream in the supply chain, creating more nimble supply chains and improved cost control.
From design, to implementation and daily execution, Noatum Logistics takes a proactive approach to continuous improvement. This helps add efficiencies to your supply chain and create value to set you apart from your competition.