World Headquarters
Kansas City, U.S.A.
Noatum Logistics is proud to call Kansas City home.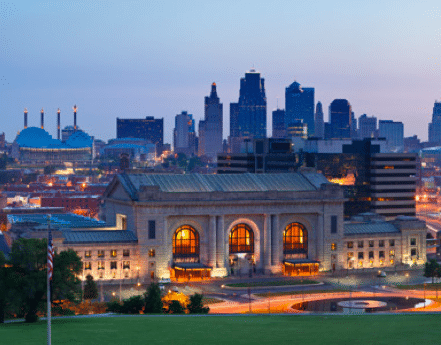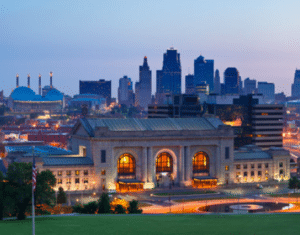 Located in the central United States, the area features four major intermodal logistics parks, more freeway-lane miles per capita than any other U.S. city, five major railroads, three cargo-moving airports, and one of the largest Foreign Trade Zones in the country.
Kansas City is the hub for transcontinental and NAFTA trade corridors and a leading participant in the international trade corridor.
Contact Our Kansas City Location
Why Choose MIQ Logistics:
Global Logistics: As a leader in global logistics, our operations span the world with offices in Asia, Europe, Latin America and North America. To your advantage, we have the global experience to seamlessly handle goods from origin to final destination, and the local experience and knowledge. We provide companies in Kansas City and around the world with international freight forwarding, customs brokerage, global trade management and value-added services.
Local Senior Leadership Team: The MIQ Logistics senior leadership team also resides in Kansas City, where a central U.S. time zone help minimize communication challenges, even for those located in the East and West Coasts of North America and Latin America.
Local Community Involvement: MIQ Logistics is a member of the Greater Kansas City Chamber of Commerce, a supporter of the KC SmartPort, member of the World Trade Center Kansas City, on the board for the Greater Kansas City Free Trade Zone,  and a sponsor of the CSCMP Heartland Roundtable.
---
Office Location
Overland Park - North America Headquarters
11501 Outlook Street, Suite 500
Overland Park, KS 66211
(913) 696-7100
Phone
(913) 696-7501
Fax
,
contact_us@miq.com