Furniture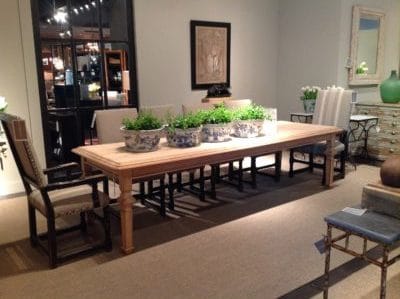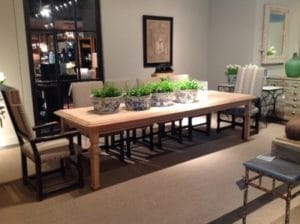 No single furniture manufacturer, importer or retailer is alike, yet most share one thing in common: logistics challenges. Transportation hassles crop up across the industry. Production delays and issues tie up delivery schedules for the most efficient companies. Global reach capabilities fall short for furniture businesses of all sizes.
Noatum Logistics handles these types of challenges routinely — especially in the furniture market where 30 years of combined experience servicing the furniture industry has earned the company a reputation for results.
Our success stems from reliable, secure and trusted supply chain solutions that improve efficiency, reduce costs, and limit headaches suffered over strict delivery and distribution schedules. No matter the size of your furniture operation — or the scope of its logistics needs – Noatum Logistics can customize its services to deliver the results you need.
---
High expectations and unique needs
The furniture industry is unique, and we recognize that. Many furniture companies are family owned and operated with limited logistics resources. Our experience in the industry enables us to offer these companies the right solution to store, move and track furniture internationally and domestically.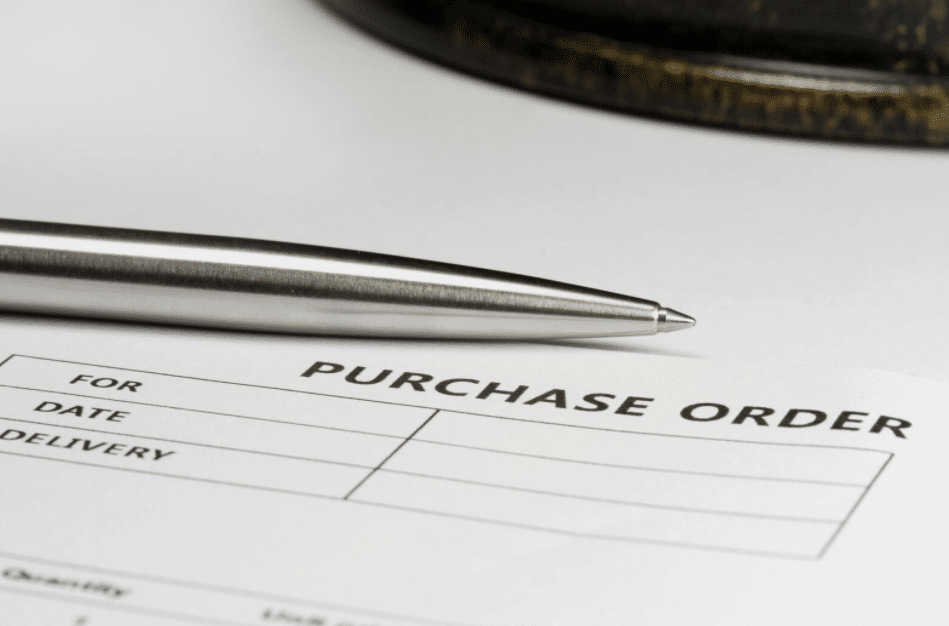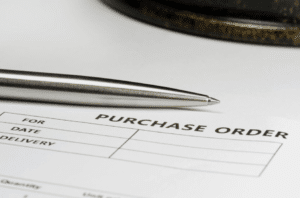 We recognize that furniture is sensitive property, too. When furniture sells, it needs prompt, safe shipping. You can't afford delays – neither can your customers. And furniture will not tolerate idle time in a hot container or in a musty warehouse.
Noatum Logistics offices around the globe expedite and ensure your product makes it from point of origin to its destination on-time and intact, just the way the customer expects it. Noatum Logistics offers a host of logistics services throughout Asia, North America, Europe and Latin America. And it has become a leading partner for in-country expertise and origin services across China, India and Vietnam.
It doesn't matter where furniture is made, supplied or sold. Noatum Logistics is there with the services you need – from end-to-end supply chain visibility to JIT inventory, global cost analysis to supporting e-commerce needs. And all of it comes backed by our Noatum Logistics team working worldwide 24/7 to ensure your experience is seamless.
Furniture makers, importers and retailers deserve Noatum Logistics-quality services
Purchase Order and Vendor ManagementScheduling that syncs with PO dates

Tracking against purchase order numbers from the point of booking through delivery
Tracking of production dates with vendors

Domestic Transportation Services Transloading: transferring shipments from one mode of transportation to another Full truckload

Transportation management
Cargo claims management

Global Freight Forwarding and Trade Compliance NVOCC

FCL & LCL Ocean
Air Freight for expedited needs
Booking and scheduling management
Customs brokerage
Global trade management

Cutting Edge Technology ToolsSystems integration and EDI connectivity

EDI invoicing
Reporting
Online tracking and tracing tools
Management of total landed costs