Mining & Energy
Companies in the mining and energy sectors face many of the same supply chain challenges of other industries.  International transportation, warehouse management, trade compliance and project logistics are intertwined in moving equipment and supplies to the work site and shipping cargo to customers.
That's where the similarities end. Noatum Logistics understands that the mining and energy companies also need flexible project logistics support, and is prepared to handle the heavy, over-dimensional freight which is common to their operations.  If the work site is located in a remote location, Noatum Logistics is there with the in-country knowledge of the region's infrastructure and international trade requirements.
Noatum Logistics has award-winning experience supporting customers in the mining and energy sectors.  Couple that experience with our expertise in supply chain management and you'll experience flexible supply chain solutions engineered to your specific needs.
---
Services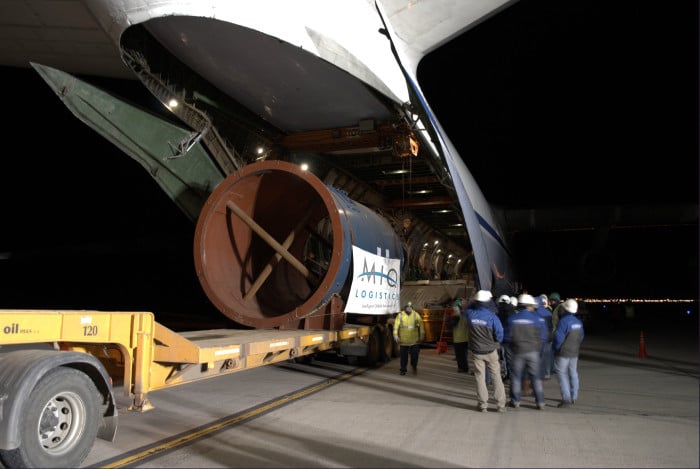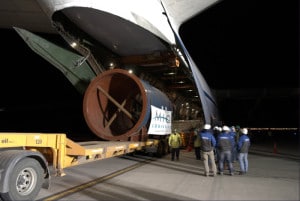 Sophisticated global logistics services, available at points of origin around the world, help you achieve overall supply chain value while gaining better control of shipments – even oversized shipments.  These services include:
Export packing and crating at our own packing shop
Heavy-lift and out-of-gauge shipment handling
Charter and part-charter transportation
Multi-modal transportation
Customs clearance and documentation
Export/import compliance and security
HSE accountability
Customized IT solutions
Noatum Logistics uses Web-native technologies that are secure, easy to implement, and easy to use.  We'll work with your systems so that you have the information you need when and where you need it.
Mining
Noatum Logistics has worked with mining customers throughout the world, engineering flexible solutions to meet their operational challenges, including:
Operations re-supply
New start ups and expansion projects
Route planning and site surveys
Energy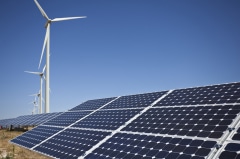 Whether the source is fossil fuels or renewable resources, energy companies count on reliable supply chains to keep energy flowing. Noatum Logistics has worked with these companies to support:
Drilling and rig supply
Pipelines
Wind/Solar energy
Global Coverage
Noatum Logistics has locations in Asia, Europe, North America and Latin America.  Along with our global network partners, we provide services in and between all major international trade lanes, supported by over 5,000 in-country logistics professionals.