Warehouse Management
MIQ Logistics can increase the effectiveness and flexibility of your supply chain with our Warehouse Management services. Whether it's optimizing your existing warehousing and distribution network or adding new capabilities, our warehousing services help you increase warehouse performance with best-in-class technology, extensive IT support, and our value added capabilities.
Our global Warehouse Management services include: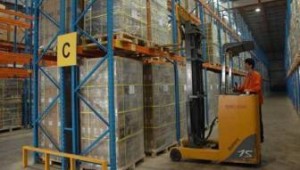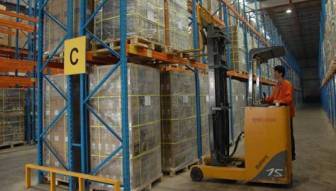 Scalable Storage: We provide flexible warehousing services in major trade regions around the world.
Inventory Management: Lets you gain better control over inventory by managing the inbound flow of products from vendors and the storage of inventory until it is needed.
Customized Order Fulfillment: Consolidate multiple

SKUs

/line items or individual units into a predetermined configuration.
Tier 1 warehouse management system: Improves inbound and outbound warehouse operations and optimizes your labor, while supporting your distribution strategy.
Value Added capabilities: We work with your specifications, giving you the flexibility to determine the most efficient and effective point in your supply chain for functions such as light assembly, kitting, samples and specialized product identification.
Warehouse Management services by MIQ Logistics helps add profits to your bottom line by improving efficiency, allowing your company's resources to focus on your core business initiatives.