Air Freight Forwarding Services
Speed, dependability and cost-efficiency are the foundations of the MIQ international air freight solution. We understand that air freight is a premium service, so we have developed a solution with the right mix of transit options, costs analysis, and shipment visibility to deliver your freight where and when you need.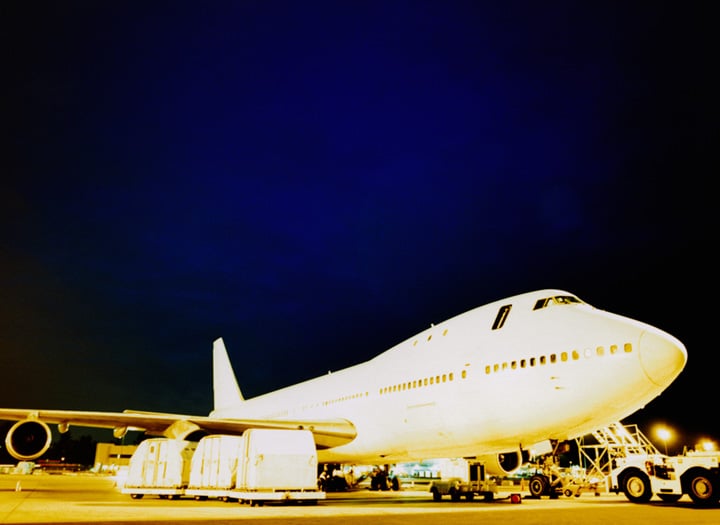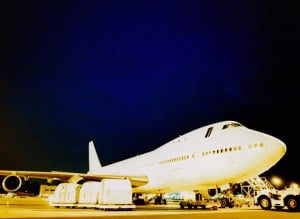 Our air freight service provides a timely solution to help improve your speed to market, prevent stockout situations, and keep up with the demand from constantly changing trends.
MIQ maintains relationships with core air carriers on all key trade lanes, enabling direct and one-stop service on a global basis.
We evaluate your specific needs and create an air freight solution that can include:
Expedited and deferred options
Charters for project work
Shipment consolidation
Pallets built to conform to the aircraft's loading/unloading equipment
Our import and export services help customers manage, understand and comply with all global trade information and reporting regulations, customs-clearance requirements, and supply chain security procedures.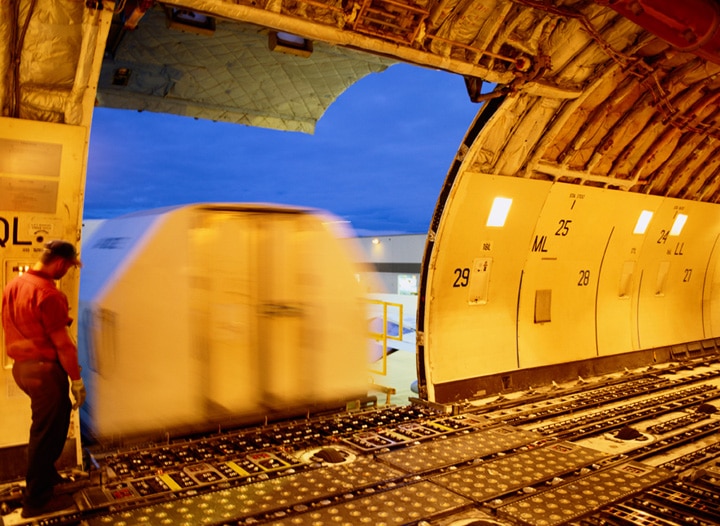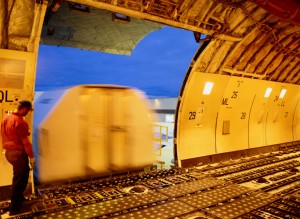 We are members of the International Air Transport Association (IATA) and an approved Indirect Air Carrier (IAC). We also are compliant with all Transportation Security Administration (TSA) requirements.
With visibility through our PowerVIEW Web-based global track and trace technology, MIQ gives you and your business partners visibility to global shipments, 24/7.  You can receive carrier status updates, along with proactive status and exception notifications.
---
Featured Case Study