Shortages for Truckload and Intermodal Market
It seems that capacity shortages within the truckload and intermodal markets have been an ongoing topic in supply chain for the last few years.  There have been numerous publications that have listed out the factors contributing to these shortages. These factors range from a shortage of qualified long-haul drivers, to equipment shortages, and government regulations.  On Monday, December 18th the ELD (Electronic Logging Device) mandate took effect. This mandate has tightened truckload capacity even further; which could have a rippling effect on inland transportation.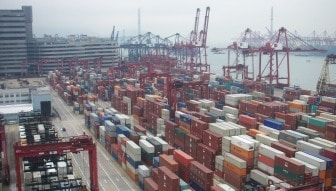 Below are a list of current factors impacting both truckload and intermodal services:
Impacting Truckload:                                                                                                    
ELD (Electronic Logging Device) mandate limiting Hours-of-Service
Dwindling driver workforce
Difficulty in attracting and retaining new drivers
Operational cost increases for many trucking companies
Narrowing pool of specialty drivers (HAZMAT, Tank, Refrigerated, Heavyweight)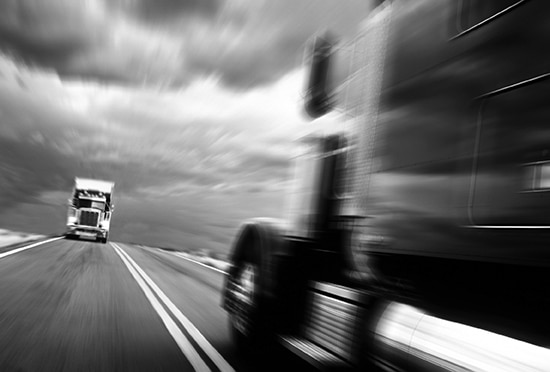 Impacting Intermodal:
Intermodal chassis shortage at certain ports
Congestion at both rail ramps and ocean terminals
With these factors in mind, Noatum Logistics would like to ensure that all our customers are kept informed on what is happening within the industry.
---
Industry Articles
---
Noatum Logistics Alerts and Updates
---
Carrier Updates
---