OVERLAND PARK, Kan., September 30, 2015 – MIQ Logistics is pleased to announce that Andrea Basail has joined the Sales team as commercial manager for Chile. Located in the Metropolitan Region of Santiago, Chile, Basail has responsibility for developing new sales lanes, strategic accounts, and new business efforts.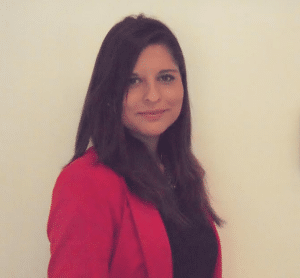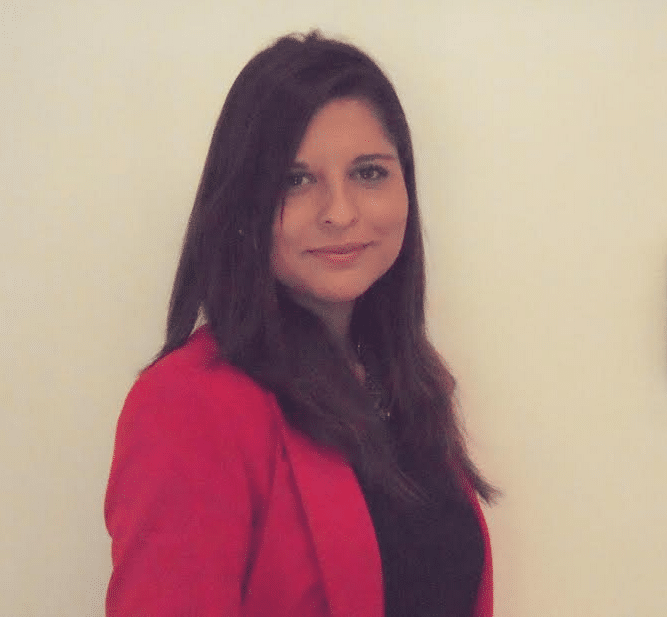 "Andrea has more than 10 years working in the industry, adding to our depth of experience while broadening our ability to reach new customers," says Jose Valle, managing director, Latin America, for MIQ Logistics. Valle explains that customers and new business prospects can expect Basail to provide the in-depth understanding of global- and domestic-logistics functions that lead to smooth supply-chain performances.
Prior to MIQ Logistics, Basail was a Sales manager with FH Bertling. She is proficient in freight forwarding, global pricing, logistics, spot projects and customer service. Basail is fluent in English and experienced in business administration and international trade.
About MIQ Logistics
MIQ Logistics is a global logistics company headquartered in Overland Park, Kan., and with offices in North America, Asia, Europe and Latin America. MIQ Logistics enables companies to improve their transportation network and overall supply chain efficiency by offering flexible logistics solutions supported by Web-native technology and global logistics management capabilities.
# # #
SOURCE: MIQ Logistics
For more information:
Christa Lander
MIQ Logistics
913-696-7371