Because of Great Britain's vote to leave the European Union, the supply chain industry can expect a period of uncertainty as countries open negotiations and future relationships with Great Britain. 

This uncertainty will inevitably lead to a challenging time for business, so maintaining effective supply chains that strengthen, retain, and build market share will be essential.
Although there is a time of uncertainty, one area is reasonably clear; the Customs landscape will not change for at least two years. Those that operate Customs procedures, apply for Customs Authorizations, or plan to implement duty saving procedures, will remain unhindered for the time being.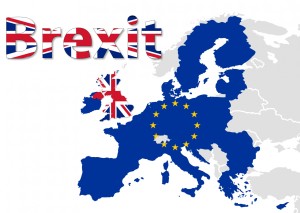 MIQ Logistics is working closely with the UK and European trade associations to lobby on behalf of our customers all over the world to protect their interests throughout this re-negotiation period. We will monitor the progress and advise all our customers of any developments as they occur.
To stay up to date with the latest issues, regularly check our News section, follow us on Twitter (@MIQLogistics_hq), and subscribe to our email updates.