OVERLAND PARK, Kan., February 11, 2015 – MIQ Logistics is pleased to announce that Charles Suggett has joined its Sales team as Business Development manager for the Los Angeles area. Located in Gardena, Calif., Suggett has responsibility for strategic account development and new business efforts.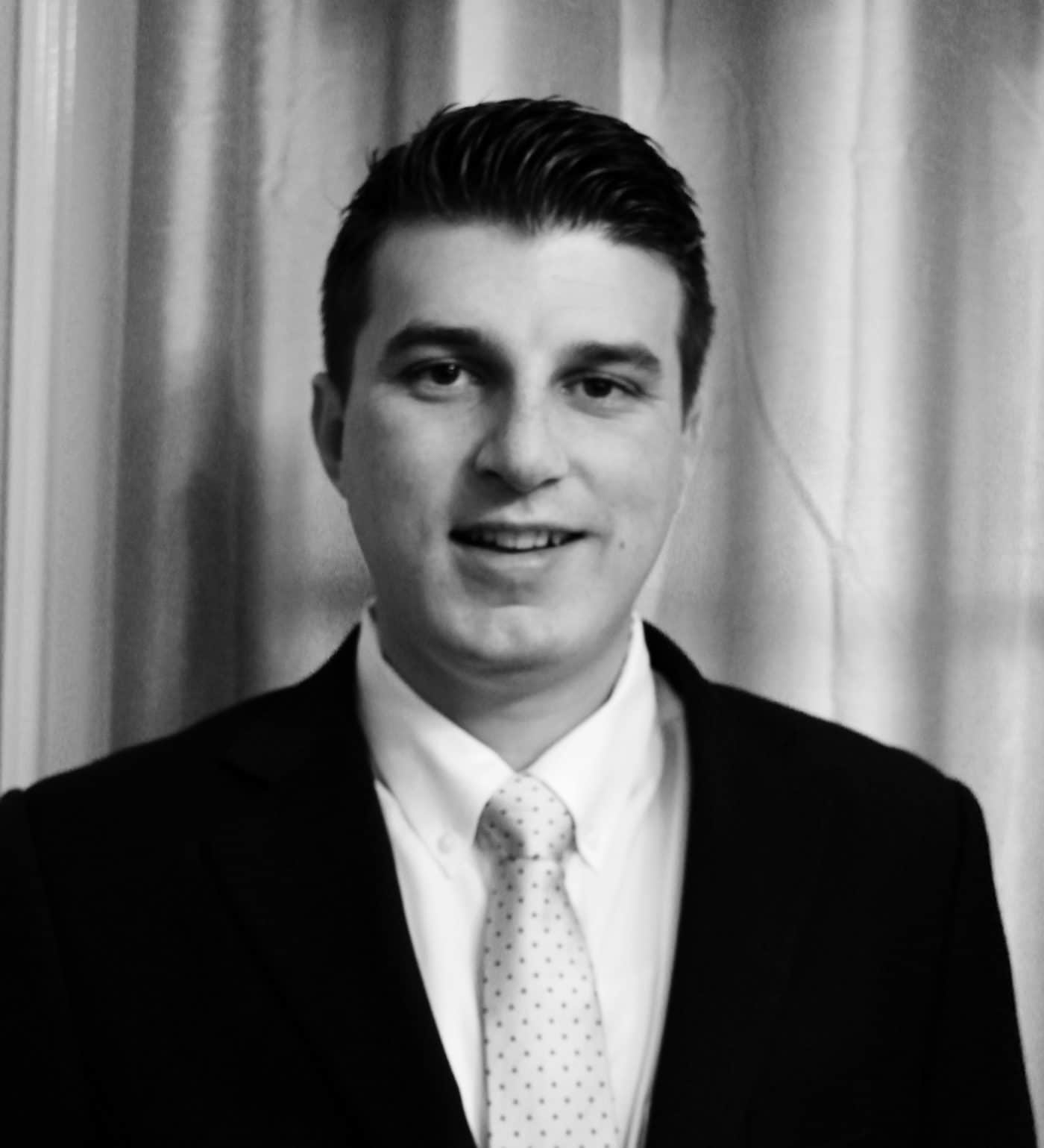 "Charles has extensive academic training and professional experience in global supply chains and we are very pleased to have him back at MIQ Logistics," says John Carr, president and chief executive officer, MIQ Logistics. Carr explains that Suggett was with the MIQ Logistics team in San Francisco before leaving to serve as Operations manager for TOBI.com, an e-commerce retailer.
Suggett received his master's degree in international business from Hult International Business School after completing extensive studies in Shanghai, China. He also has a bachelor's degree in international studies from the University of California, San Diego.
About MIQ Logistics
MIQ Logistics is a global logistics company headquartered in Overland Park, Kan., and with offices in North America, Asia, Europe and Latin America. MIQ Logistics enables companies to improve their transportation network and overall supply chain efficiency by offering flexible logistics solutions supported by Web-native technology and global logistics management capabilities.
For more information:
Christa Lander
MIQ Logistics
913-696-7371
Christa.Lander@miq.com