Dan Bentzinger, MIQ Logistics Senior VP Transportation Services and Chief Information Officer, is presenting a breakout session entitled The "Business" of IT at the KC IT Symposium on Thursday, April 9, 2015.
The Kansas City IT Symposium enables those in the IT industry to connect with fellow executives and learn from industry leading professionals on how to drive your business, featuring: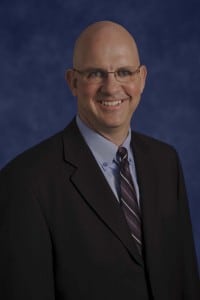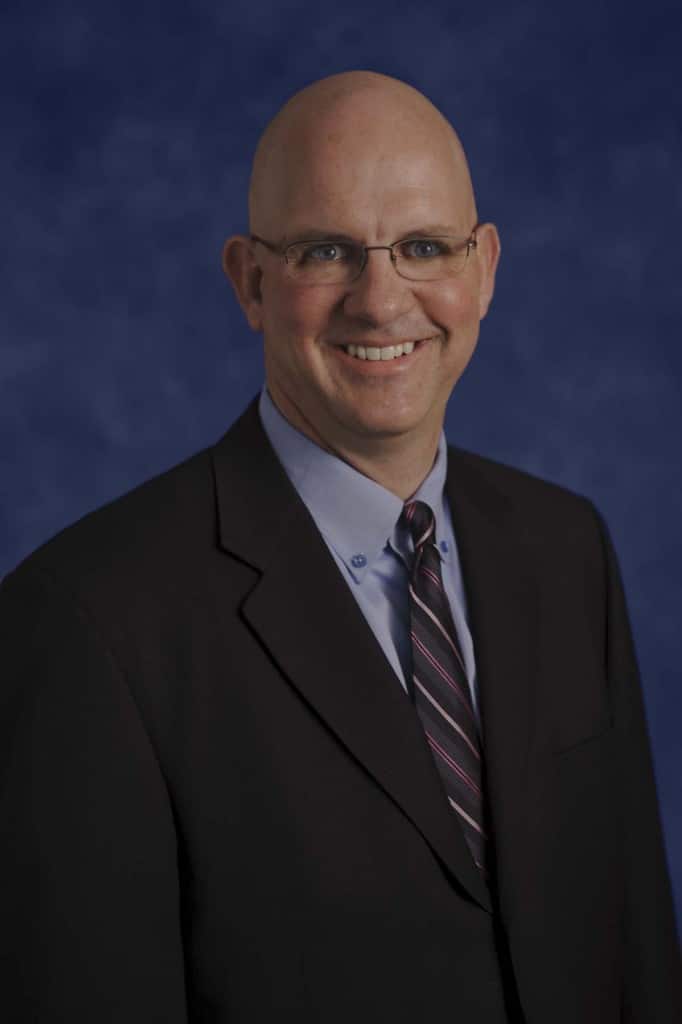 •Keynote speakers on leadership and cutting edge IT topics
•Interactive breakout sessions with national and local experts
•Ample networking opportunities with their peers from throughout the region
Dan will be specifically talking about the alignment between IT and business. He'll answer questions on how to communicate to senior leadership and the Board, how to ask for and secure funding, deliver bad news, and much more.
Last year 380 IT leaders attended the one day event. Interested in attending? Register Now.