OVERLAND PARK, Kan., December 2, 2014 – Clint Dvorak was named to the newly created position of vice president Global Services, North America for MIQ Logistics. Dvorak, based in Chicago, Ill., is responsible for operations and sales and the organization's overall development in North America.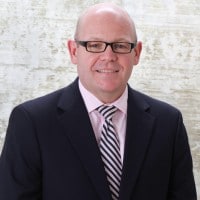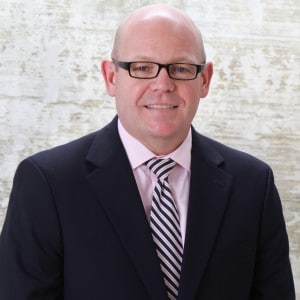 "Over more than a decade with our company, Clint successfully supported customer needs and has been instrumental in our growth," says John Carr, president and chief executive officer, MIQ Logistics. "In his new position, Clint rounds out a team of global managing directors focused on transferring best practices, sharing resources among the regions, and delivering a consistent customer experience around the globe." Other MIQ Logistics managing directors are located in Europe, Asia and Latin America, Carr explains.
Dvorak joined the company in 2001 and most recently served as vice president, Global Carrier Management and Pricing, responsible for the company's ocean and air-carrier strategy, procurement and the global request-for-quotation (RFQ) process, as well as operational responsibility for the Midwest Region.
Before joining MIQ Logistics, Dvorak was airfreight product director and then director of Global Services for GPS USA. He also worked at Hellmann Worldwide Logistics where he held positions of increasing responsibility, including general manager of the Chicago branch.
Dvorak earned a bachelor's degree in business administration, with minors in German and international business, from Illinois State University.
About MIQ Logistics
MIQ Logistics is a global logistics company headquartered in Overland Park, Kan., and with offices in North America, Asia, Europe and Latin America. MIQ Logistics enables companies to improve their transportation network and overall supply chain efficiency by offering flexible logistics solutions supported by Web-native technology and global logistics management capabilities.
For more information:
Christa Lander
MIQ Logistics
913-696-7371
Christa.Lander@miq.com