During the month of February, 2021, Noatum Logistics was involved in a number of events throughout the logistics industry.  Read about industry updates, regulatory updates and announcements in the February 2021 Logistics Link.
Regulatory Updates
The sustained surge of U.S. containerized imports from Asia, which began eight months ago, continues unabated and is anticipated to persist well into the spring, being further exacerbated by the pre-Lunar New Year cargo rush experienced at origin ports in Asia in recent weeks. Read more. Read more
U.S. Customs and Border Protection (CBP) released on their website the Xinjiang Uyghur Autonomous Region WRO Frequently Asked Questions (FAQ). Read more
Industry News
Following a record year during 2020, imports at the nation's largest retail container ports are expected to set new monthly records from now into the summer as the nation's economy continues to recover from the pandemic. Read more.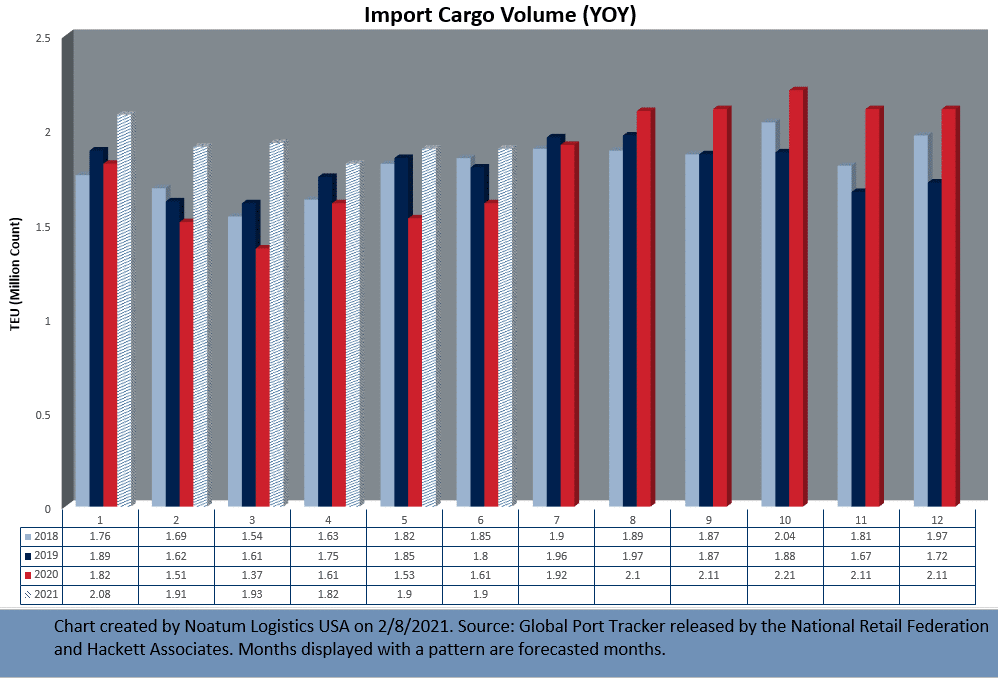 Announced levels for upcoming Transpacific Eastbound GRIs and PSSs from carriers can now be accessed anytime from our MIQ.com – Resources – Information and Tools page. Read more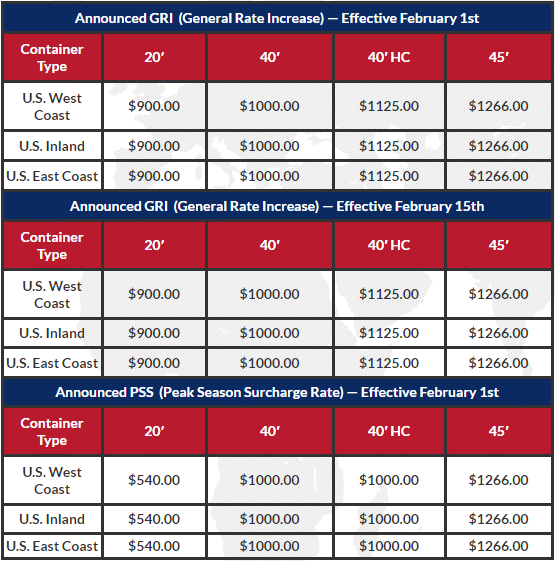 Noatum Logistics News
Our commitment to the conservation and protection of the environment is a clear strategic objective for Noatum, in the same line as our mission, vision and values. You can consult our Environmental Policy and find out the measures and regulations that nurture our sustainability culture.
These are our commitments:
👉 Compliance with environmental legislation and other voluntary requirements and standards adopted by Noatum
👉 Continuous improvement of the Environmental Management System
👉 Environmental protection
👉 Actions to address climate change
#Noatum #Sustainability #Environment #EnvironmentalPolicy #ESG #CommittedtoESG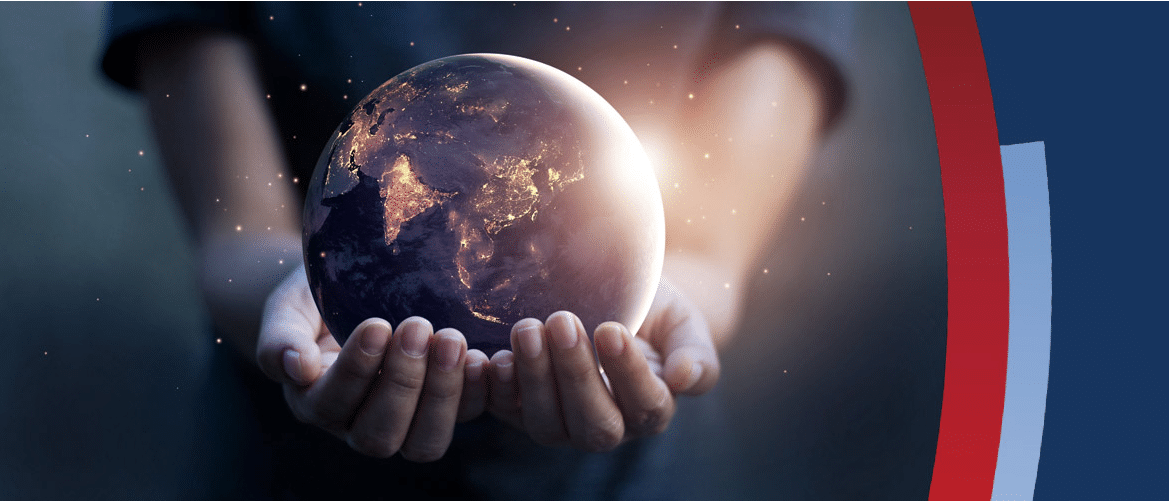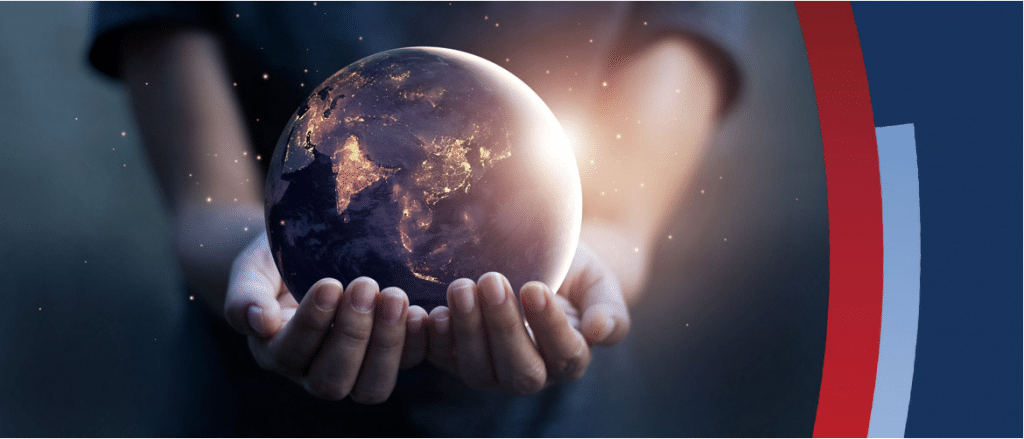 Careers at Noatum Logistics USA
It is an excellent time to consider a career at Noatum Logistics USA!  As a multi-faceted worldwide organization, Noatum Logistics USA offers a variety of opportunities for our employees around the globe. Our employees, a true competitive advantage, make a difference for our customers every day.
Noatum Logistics, a leader in the global logistics industry, currently has openings in the following U.S. locations: Chicago, IL, Houston, TX, and Overland Park, KS. View our current openings here and apply today!