MIQ Logistics is named one of America's 2016 leading 3PL providers for the third consecutive year in Global Trade magazine's annual report. The company is highlighted in the most Innovative section for its flexible end-to-end supply chain solutions that truly meet the needs of their customers.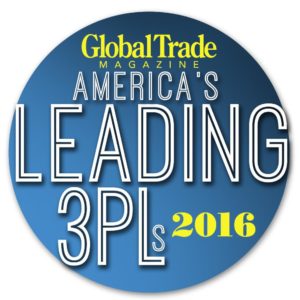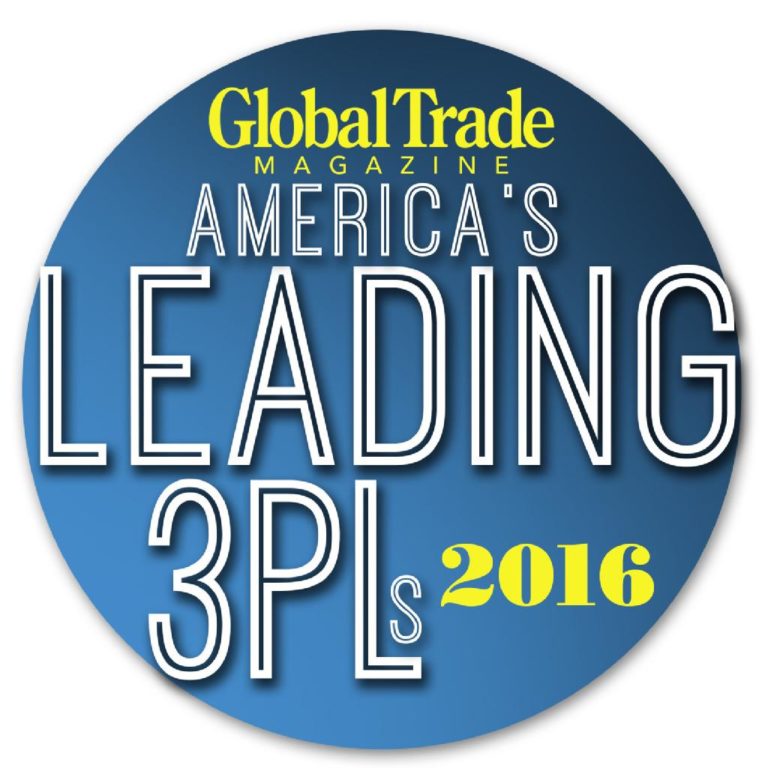 "Customers come to us for our innovative logistics solutions," says John Carr, president and chief executive officer-MIQ Logistics. "We help our customers look at their global supply chain differently and identify continuous improvement opportunities. Innovative solutions offerings like International Supply Chain, North America Transportation Management, and Project Logistics provide long-term value to our customers and help improve their overall business processes."
This is the fourth year Global trade magazine has compiled their list of America's Leading 3PLs.  The complete list is published in the August/September 2016 issue of Global Trade and is available online.
About MIQ Logistics
MIQ Logistics is a global logistics company headquartered in Overland Park, Kan., and with offices in North America, Asia, Europe and Latin America. MIQ Logistics enables companies to improve their transportation network and overall supply chain efficiency by offering flexible logistics solutions supported by Web-native technology and global logistics management capabilities.
# # #
SOURCE: MIQ Logistics
For more information:
Mary Rooney
MIQ Logistics
913-696-7372