Overland Park, KS, July 27, 2017 —For the sixth year, MIQ Logistics has been named a Top 100 3PL Provider by Inbound Logistics. "We are pleased that our company made the 2017 Top 100 3PL list," says John Carr, President and Chief Operating Officer. "I am proud of our employees as they continue to show dedication to exceeding our customers' expectations, and we appreciate the ongoing support of our customers around the world."

Inbound Logistics' Top 100 3PL Provider's list serves to qualitatively assess service providers best equipped to meet and exceed readers' outsourcing needs. Every year, Inbound Logistics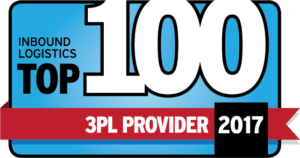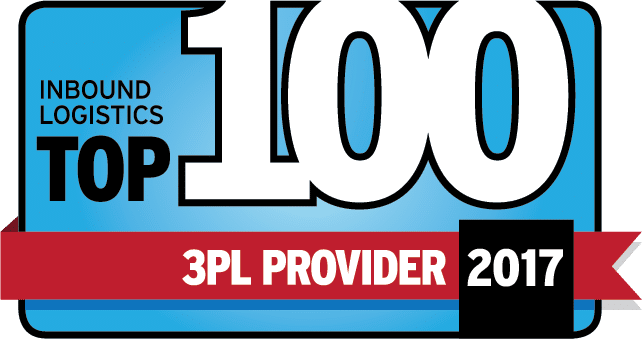 selects 100 3PL providers from a pool of several hundred applicants. This year, the process became increasingly difficult, as more 3PLs continue to enter the market and and develop increasingly sophisticated and robust value-added logistics capabilities.
The complete list of the 2017  Top 100 3PL Providers can be found in the July issue of Inbound Logistics.
About Inbound Logistics
Inbound Logistics the leading trade magazine targeted toward business logistics and supply chain managers. The magazine's editorial mission is to help companies of all sizes better manage corporate resources by speeding and reducing inventory and supporting infrastructure, and better matching demand signals to supply lines. www.inboundlogistics.com

About MIQ Logistics
MIQ Logistics is a global logistics company headquartered in Overland Park, Kan., and with offices in North America, Asia, Europe and South America. MIQ Logistics enables companies to improve their transportation network and overall supply chain efficiency by offering flexible logistics solutions supported by Web-native technology and global logistics management capabilities.