Overland Park, KS, October 2, 2017 – Congratulations to John Carr, President and CEO of MIQ Logistics, as he was named one of the 250 Most Powerful Business Leaders in the Kansas City area for the second consecutive year by Ingram's Magazine. Every year, 250 of the most important, influential and powerful business leaders throughout the Kansas City area are selected for this distinction.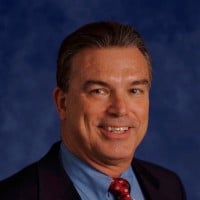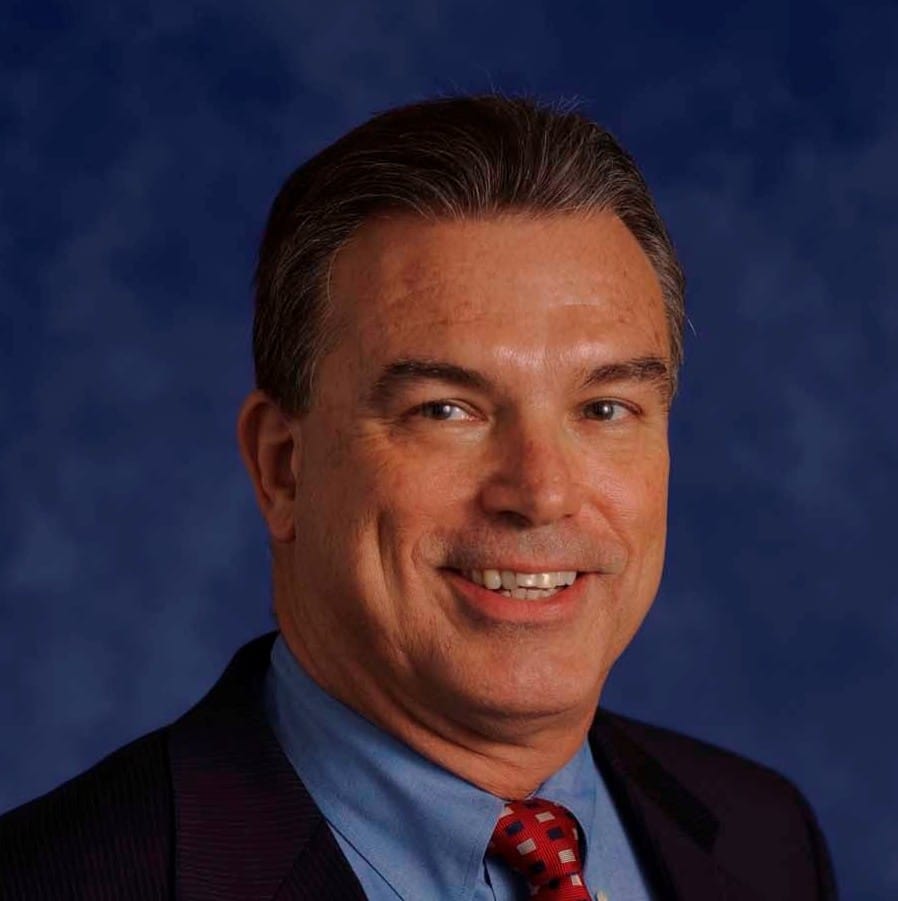 With more than 30 years of global logistics experience under his belt, MIQ Logistics President and CEO John Carr has built a solid reputation as a problem-solver who devises great solutions for customers and sees them through to implementation. In the Ingram's article, he shared MIQ Logistics' vision regarding technology and its impact. "We view technology as a way to facilitate and enable superior service," said John Carr. "We continually evaluate whether our technologies are delivering useful, accurate and timely information and services to our customers."
Read the full Ingram's article here.
About Ingram's
Ingram's includes the online magazine for Ingram's Media and Ingram's Magazine, which is the top business publication in Kansas and Missouri. This online resource is the business community's gateway to news, features and business statistics relevant to every one of the seven diverse regions in Kansas and Missouri. Click here to learn more about Ingram's online magazine.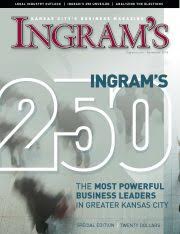 About MIQ Logistics
MIQ Logistics is a global logistics company headquartered in Overland Park, KS, and with offices in North America, Asia, Europe and South America. MIQ Logistics enables companies to improve their transportation network and overall supply chain efficiency by offering flexible logistics solutions supported by Web-native technology and global logistics management capabilities.