OVERLAND PARK, Kan., October 18, 2017 – Juan Alonso Checa was recently named managing director in Latin America for MIQ Logistics. Checa, based in Lima, Peru is responsible for operations, sales and the organization's overall development in Latin America.
"Juan Alonso has been instrumental in leading several large projects, traveled extensively throughout the MIQ network and brings with him a solid operational and customer focused background," says John Carr, president and chief executive officer, MIQ Logistics. "In his new position, Juan Alonso rounds out a team of global managing directors focused on transferring best practices, sharing resources among the regions, and delivering a consistent customer experience around the globe." Other MIQ Logistics managing directors are located in Europe, Asia and North America, Carr explains.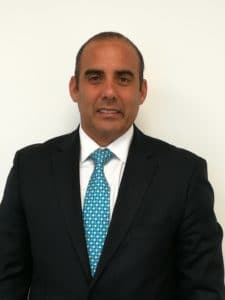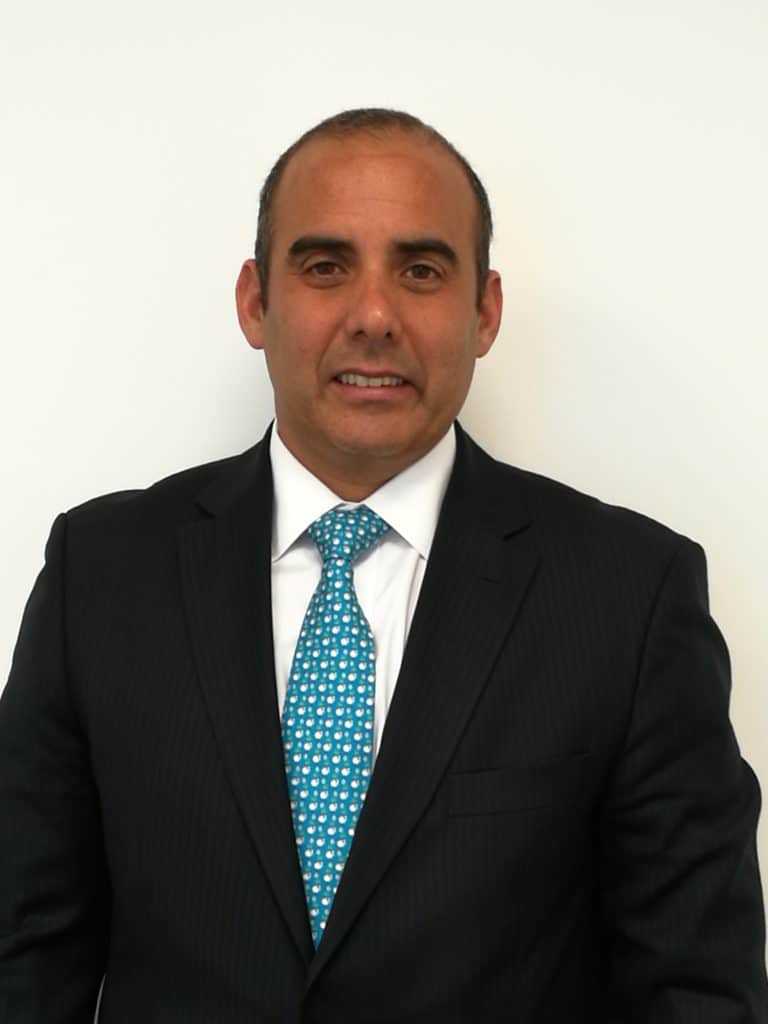 Checa has been with MIQ Logistics for 10 years in multiple roles including project director for Latin America, responsible for monitoring logistics projects in Argentina, Chile, Colombia and Peru, as well as operations manager for Latin America, responsible for managing international logistics for client mining operations in Colombia, Peru, Suriname and Chile.
Before joining MIQ Logistics, Checa held multiple roles at Ransa, part of the Romero Group, that included Deputy Manager of Integrated Logistics Services and Head of Mining Logistics Business.
Checa studied Economics at Universidad de Lima and pursued specialization studies in Third Party Logistics Operations, Logistics Performance, Cost and Value Measures and Supply Chain Management at the Georgia Institute of Technology (USA). Furthermore, he completed the Advanced Program in Business Management (PADE) in Supply Chain Management at Esan, and a PADE in Logistics Operation and Management in Supply Chain at Universidad de Piura.
About MIQ Logistics
MIQ Logistics is a global logistics company headquartered in Overland Park, Kan., and with offices in North America, Asia, Europe and Latin America. MIQ Logistics enables companies to improve their transportation network and overall supply chain efficiency by offering flexible logistics solutions supported by Web-native technology and global logistics management capabilities.