In early April, the only elementary school in Goodman, Missouri was destroyed by a tornado. Brian Duckworth, Logistics Manager at MIQ Washington D.C., found out about this disaster from his wife. She works for Frederick County Public Schools in Winchester, VA that is the part of the Bright Futures program, an organization that connects schools and communities across the USA, and Goodman Elementary school is part the program as well.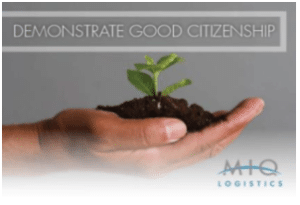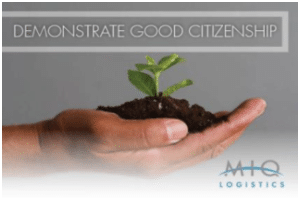 The school in Winchester, VA wanted to send supplies to their Bright Futures affiliate in Goodman, so the Duckworth's took the initiative to find a way to get the supplies from VA to MO.
Brian connected with Denise Thornburg, MIQ OP Transportation Services Lead, to identify a carrier partner to share the cost of the shipment from VA to MO. Jerry Blackwell, our national sales representative from XPO Logistics, jumped at the opportunity to partner with MIQ on this relief effort. The team then worked with Nancy Mango, the coordinator of the Bright Futures program, to get the supplies prepared for shipping.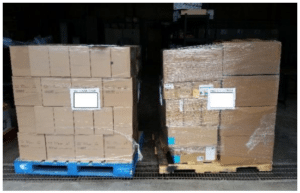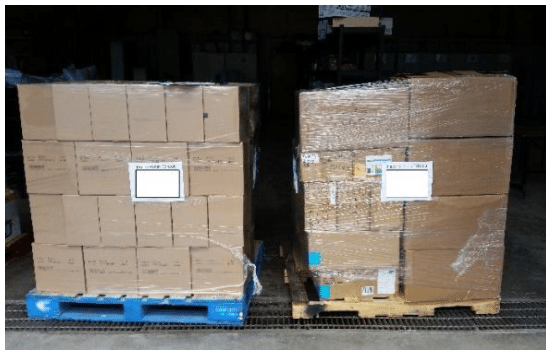 The shipment was picked up on Wednesday, April 26, in Virginia and arrived in Missouri on Friday, April 28. Contents of the shipment included 5 pallets of school supplies, crock pots, pillows and pasta.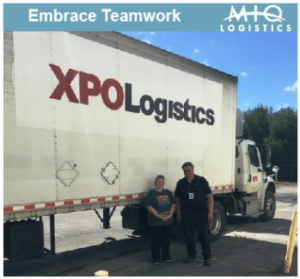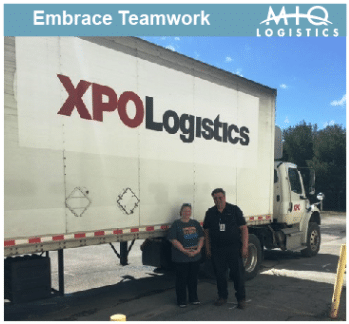 Thanks to the teamwork of MIQ employees, our carrier partner, XPO Logistics, and the Bright Futures program, we were able to support a school in their time of need.