During the month of May, 2021, Noatum Logistics was involved in a number of events throughout the logistics industry.  Read about industry updates, regulatory updates and announcements in the May 2021 Logistics Link.
Regulatory Updates
U.S. Imports from Asia in April increased by 29.3% on a year over year basis to 1.55 million TEU, according to IHS Market. While this does represent a 6.6% month over month decrease in volume, the decline should not be attributed to a softening in demand but rather due to continued capacity disruptions caused by heavy congestion across the entire Transpacific network. Read more.
Industry News
Imports at retail container ports hit a new record this spring and volume during the first half of 2021 is expected to be a third higher than last year as the economy continues to recover from the pandemic, according to the monthly Global Port Tracker report released today by the National Retail Federation and Hackett Associates. Read more.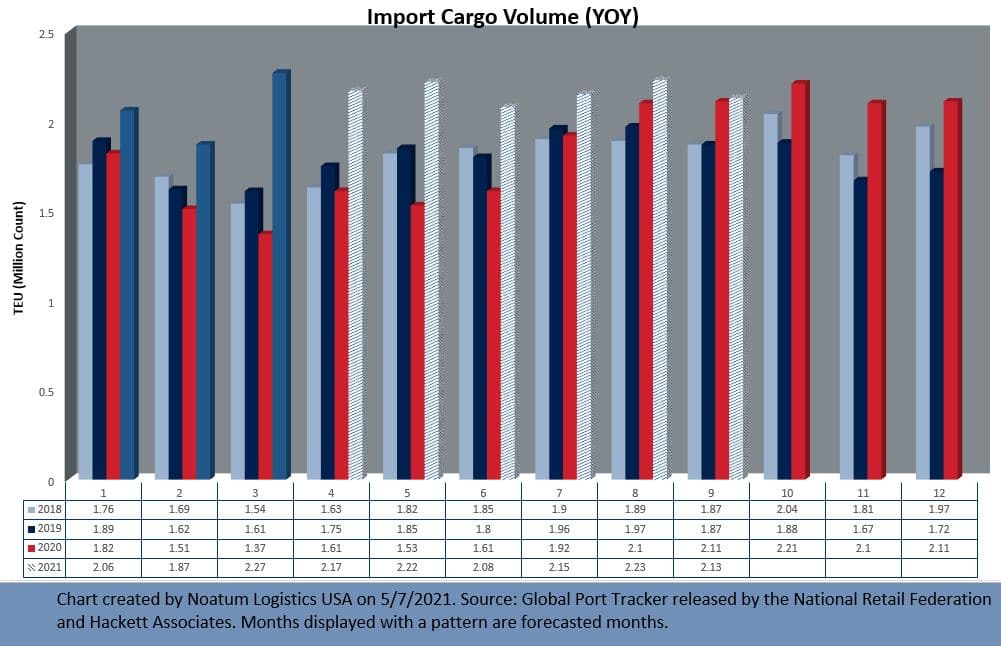 Announced levels for upcoming Transpacific Eastbound GRIs and PSSs from carriers can now be accessed anytime from our MIQ.com – Resources – Information and Tools page. Read more.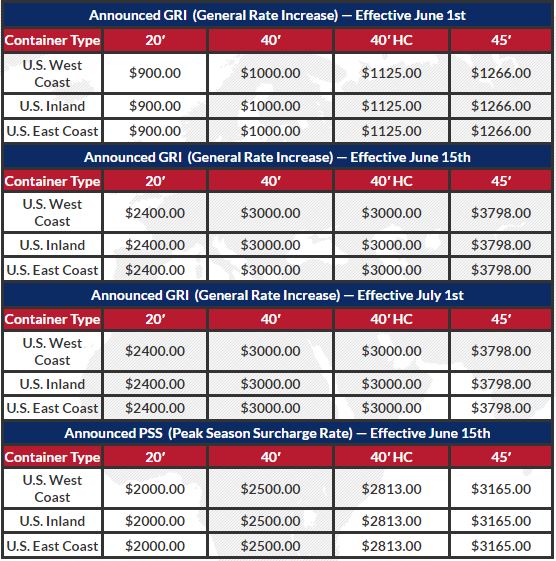 Noatum Logistics News
Buying from online retailers and stores located anywhere in the world is becoming an increasingly common activity. Although the vast majority of these products reach their buyers without a hitch, others do not.  Read our blog to learn why some goods are help up in customs.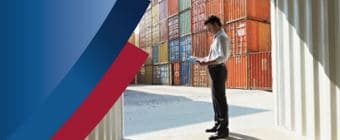 For the second consecutive year, Noatum Logistics has been included in the Top 50 Logistics Companies lists produced by the North American publication Transport Topics. Read more.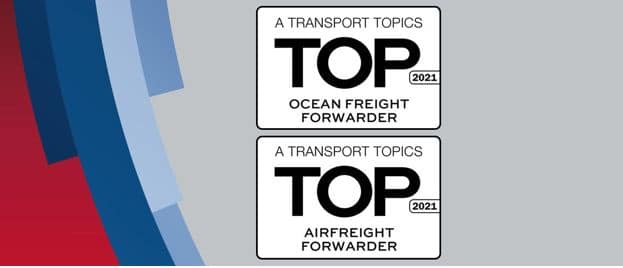 Careers at Noatum Logistics USA
It is an excellent time to consider a career at Noatum Logistics USA!  As a multi-faceted worldwide organization, Noatum Logistics USA offers a variety of opportunities for our employees around the globe. Our employees, a true competitive advantage, make a difference for our customers every day.
Noatum Logistics, a leading player in the global logistics industry, currently has openings in the following U.S. locations: Buffalo, NY, Chicago, IL, Houston, TX, Jamaica, NY, Los Angeles, CA, and Overland Park, KS. View our current openings here and apply today!