Logistics firm chooses Overland Park, Kan. as headquarters location
Overland Park, KS, February 8, 2011–MIQ Logistics announced today that it will remain in Overland Park, establishing its worldwide headquarters at 11501 Outlook St. MIQ Logistics will house approximately 200 employees on the fifth floor of the building, located on the Sprint Headquarters campus, with expansion rights to the fourth floor. The move is scheduled for second quarter 2011.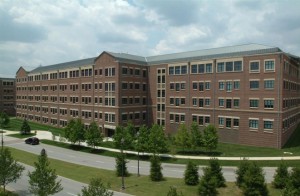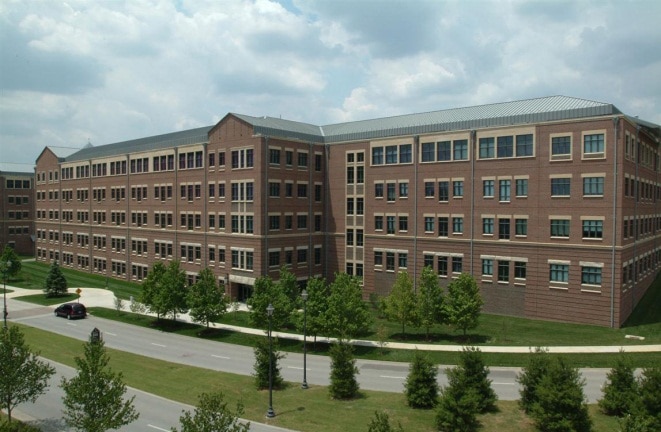 "The state-of-the-art facility that will serve as our new headquarters provides a professional environment with the amenities to support our domestic and global operations," said Joey Carnes, CEO and chairman. "We also anticipate significant expansion over the coming years and this location will support that growth."
"Before selecting our new worldwide headquarters site, MIQ Logistics considered other options," said John Carr, MIQ Logistics president and COO. "We evaluated numerous office buildings in an extensive search in the Kansas City area. We elected to remain in Overland Park because we are committed to the business climate and our employees in the metropolitan area."
"We are proud that MIQ Logistics is remaining in Overland Park, when it easily could have relocated to a major business center like Chicago or Atlanta," said Overland Park Mayor Carl Gerlach. "Developing a business during challenging economic times and forecasting significant business growth in the near future are true testaments to the business leadership of MIQ Logistics and the type of company that Overland Park attracts and retains."
"We're excited that MIQ Logistics has decided to expand its presence in Kansas," said Secretary of Commerce Pat George. "Whenever a company like MIQ chooses to grow here, it speaks volumes about our workforce, our business-friendly regulatory climate and our outstanding transportation and logistical advantages. We look forward to a long and productive relationship with MIQ here in Kansas."
MIQ Logistics formerly was part of YRC Worldwide until the strategic purchase by private equity firm Austin Ventures in August 2010.
About MIQ Logistics
MIQ Logistics is a global logistics company headquartered in Overland Park, Kan., and with offices in North America, Asia, Europe and South America. MIQ Logistics enables companies to improve their transportation network and overall supply chain efficiency by offering flexible logistics solutions supported by Web-native technology and global logistics management capabilities.
For more information:
Christa Lander
MIQ Logistics
Phone: 913-696-7371
Email: Christa.Lander@miq.com