MIQ Logistics has been selected as a finalist in the Supply Chain Management category of the British International Freight Association (BIFA) Freight Services Awards for 2014.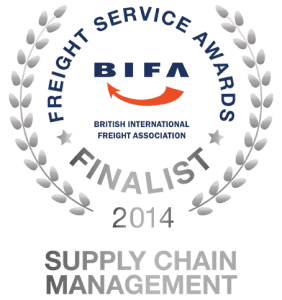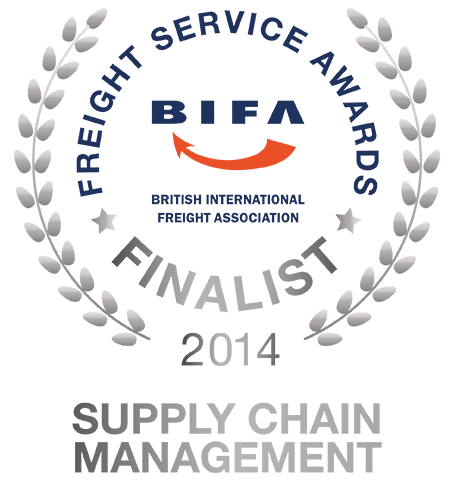 The Supply Chain Management category is open to companies who have provided a customer-focused innovative solution enabling a more efficient and cost-effective management of the supply chain.
Winners will be announced at the BIFA Annual Ceremony on January 22, 2015 in London.