OVERLAND PARK, Kan., July 28, 2015 – MIQ Logistics is very pleased to be recognized by SupplyChainBrain as one of the 100 Great Supply Chain Partners for 2015.
"In an industry served by many hundred providers, it's the ability to form trustworthy business relationships that separate the wheat from the chaff," says John Carr, president and chief executive officer-MIQ Logistics. He explains that developing those relationships requires a deep understanding of a customer's business, finding unique solutions to meet business needs, and continually looking for ways to do things even better. "To be recognized as a great partner tells me we're doing it right," adds Carr.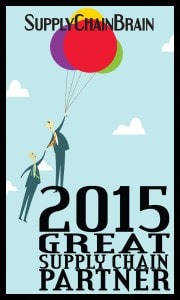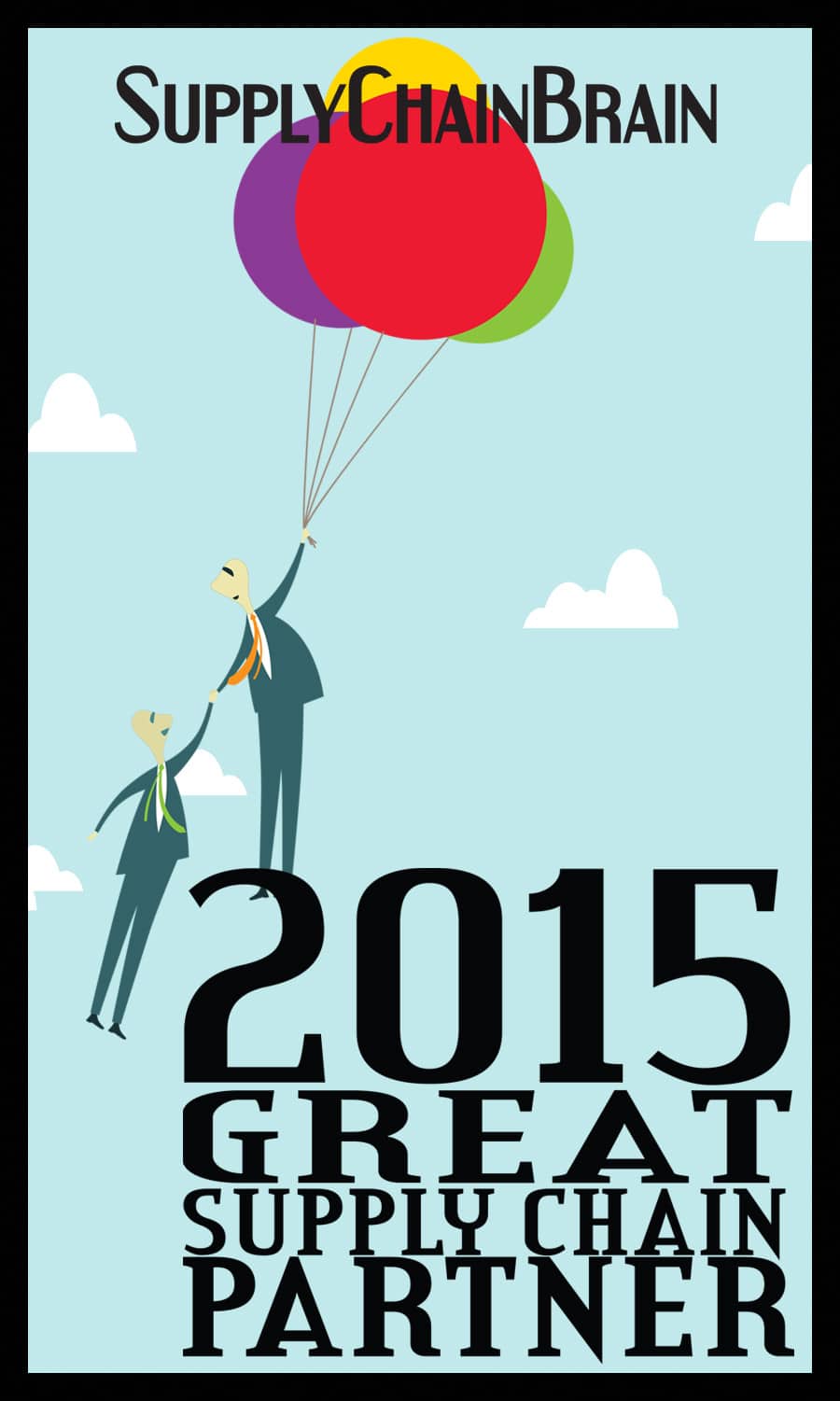 Logistics and supply chain professionals participate in a six-month polling period, nominating industry providers which make important contributions in efficiency, customer service and overall supply chain performance. The annual list will be published in the July/August publication
SupplyChainBrain is the world's most comprehensive supply chain management information resource. In addition to providing complete coverage of all fundamental supply chain principles, SupplyChainBrain identifies emerging trends, strategies and best practices, forward-thinking ideas, cutting-edge solutions and the latest innovations – and continues to write and report on these as they evolve and mature.