AFTER THE SALE OF ITS NORTH AMERICA DOMESTIC TRANSPORTATION BUSINESS UNIT, MIQ PLANS TO INVEST MORE WORLDWIDE AS CUSTOMERS' DEMAND FOR INTERNATIONAL SERVICES SURGES
---
OVERLAND PARK, Kan., November 16, 2017 – MIQ Logistics has named Chris Capodanno to the newly-created position of Vice President, Global Business Development.  He will lead the company's global sales strategy and initiatives, with oversight of all global business development activities around the world.
The appointment of Capodanno follows MIQ's recently announced plans to step up enhancements to its global logistics operations.  The company plans to bolster its integrated origin-to-destination global supply chain solutions that give international customers better bottom-line performance, improved returns on global outsourcing and industry-leading visibility tools.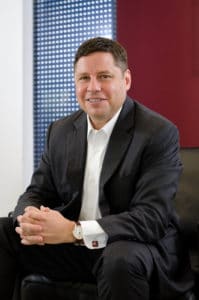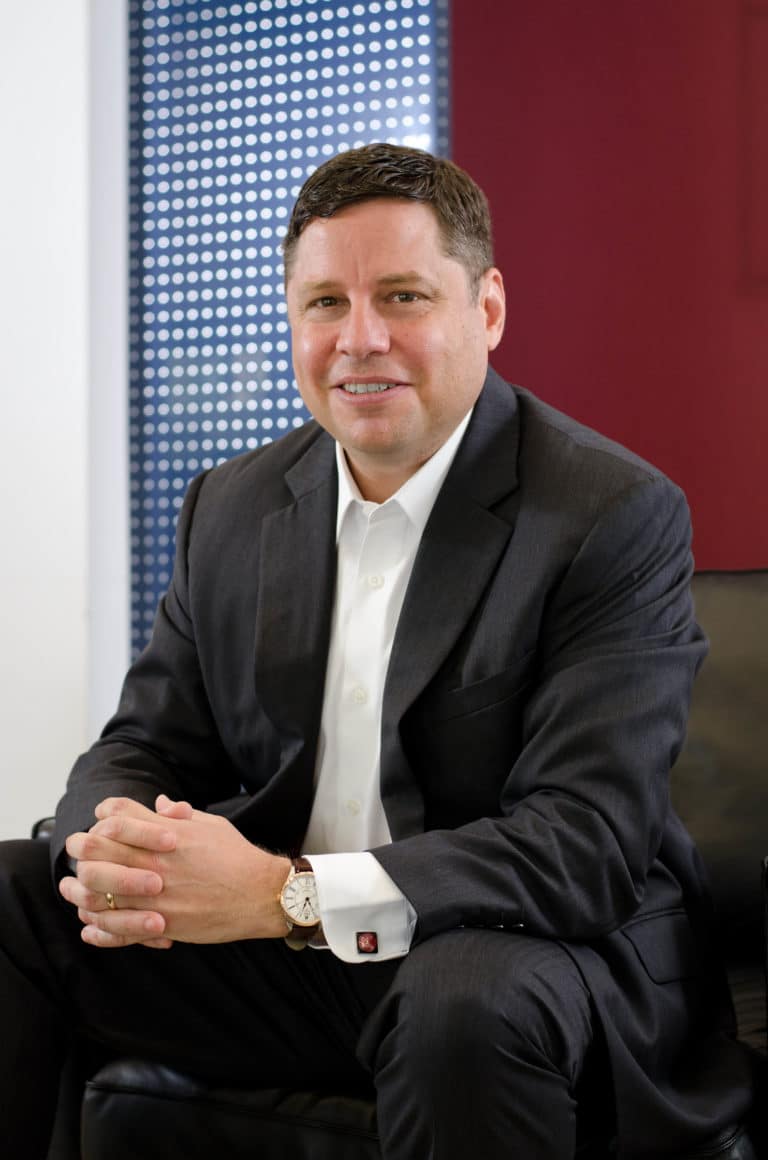 After the recent sale of its North America domestic transportation business unit, the company is using the proceeds to improve its global end-to-end logistics capabilities, expand its global footprint, enrich its global service portfolio and invest in cutting-edge technology — all to serve the surging international demands of customers.
Capodanno has over 20 years of experience in air/ocean forwarding and global supply chain management, which includes 9 years in Asia.  His global experience encompasses roles in sales leadership, ocean procurement, operational management and strategic development.
Most recently, he was a consultant in Strategic Development and Logistics for the New York Shipping Exchange and Chanje Energy.  Previously, he served as Managing Director at CMA CGM Logistics, Commercial Director for CEVA Logistics Asia Pacific, and held leadership roles with the NYK Group.
"With an exceptional leader like Chris and plans to increase investments in our operations around the world, MIQ plans to move rapidly to stake its position as a definitive international logistics leader," said John Carr, MIQ President and Chief Executive Officer.
Capodanno will play a key role in ensuring the company's integrated solutions and services are meeting customers' needs worldwide.  Those services include air and ocean international freight forwarding, customs brokerage, global trade management, project logistics, origin consolidation, vendor management, value-added warehousing and supporting services.
MIQ Logistics also plans to dedicate more resources to increase supply chain visibility and control for customers, strengthen account management programs, add new solutions to help customers optimize inventory, develop new technology tools including a vendor portal and grow carrier relationships.
The company will continue to operate over 60 company facilities in 20 countries in Asia, Europe, Latin America and North America.  It also will continue to operate in and between all international trade lanes and maintain key network partners to enable end-to-end supply chain solutions.
About MIQ Logistics
MIQ Logistics is a global logistics company headquartered in Overland Park, Kan., and with offices in North America, Asia, Europe and Latin America. MIQ Logistics enables companies to improve their transportation network and overall supply chain efficiency by offering flexible logistics solutions supported by Web-native technology and global logistics management capabilities.