The MIQ Logistics 2016 Scholarship award winner was announced at the Council of Supply Chain Management Professionals San Francisco 2016 Inaugural Business & Scholars Gala on May 11, 2016. The winner of the scholarship, Kunal Shalia from UC Berkeley, was awarded $2,500 toward tuition and/or fees directly to their school and a 1-year student CSCMP membership. Kunal Shalia is a student at UC Berkeley pursuing a Masters degree in Industrial Engineering and Operations Research. He has worked with FedEx where he developed mathematical models to aid FedEx's strategic decision making. Kunal is very passionate about logistics and looks forward to going into the field once he graduates.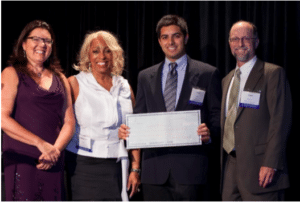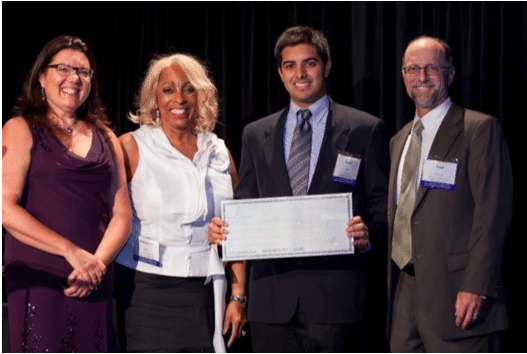 In conjunction with MIQ Logistics and CSCMP SFO member support, the CSCMP San Francisco Roundtable offers academic awards to Bay Area college undergraduate and graduate students working towards a degree in supply chain management or logistics.
The Council of Supply Chain Management Professionals (www.cscmp.org) is a non-profit membership association that helps supply chain managers and executives connect, collaborate and become more effective professionals. The San Francisco CSCMP provides regular educational events, networking opportunities and a scholarship program.