Overland Park, KS, May 22, 2017 — MIQ Logistics is excited to announce being selected as Mahindra USA's 2017 Partner of the Year for transportation. This award is a culmination of an almost 20 year partnership between Mahindra and MIQ Logistics. MIQ received the award during the 6th annual Mahindra's Partners Meeting in Galveston, TX.
"We are honored to receive this award, as it is a true testament of the MIQ Logistics Core Values Embracing Teamwork and Exceeding Client Expectations," says John Carr, president and chief executive officer-MIQ Logistics. "MIQ truly values the partnership with Mahindra, and we appreciate the hard work from our team members around the world that enable this end-to-end logistics solution."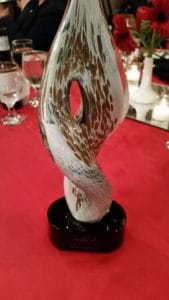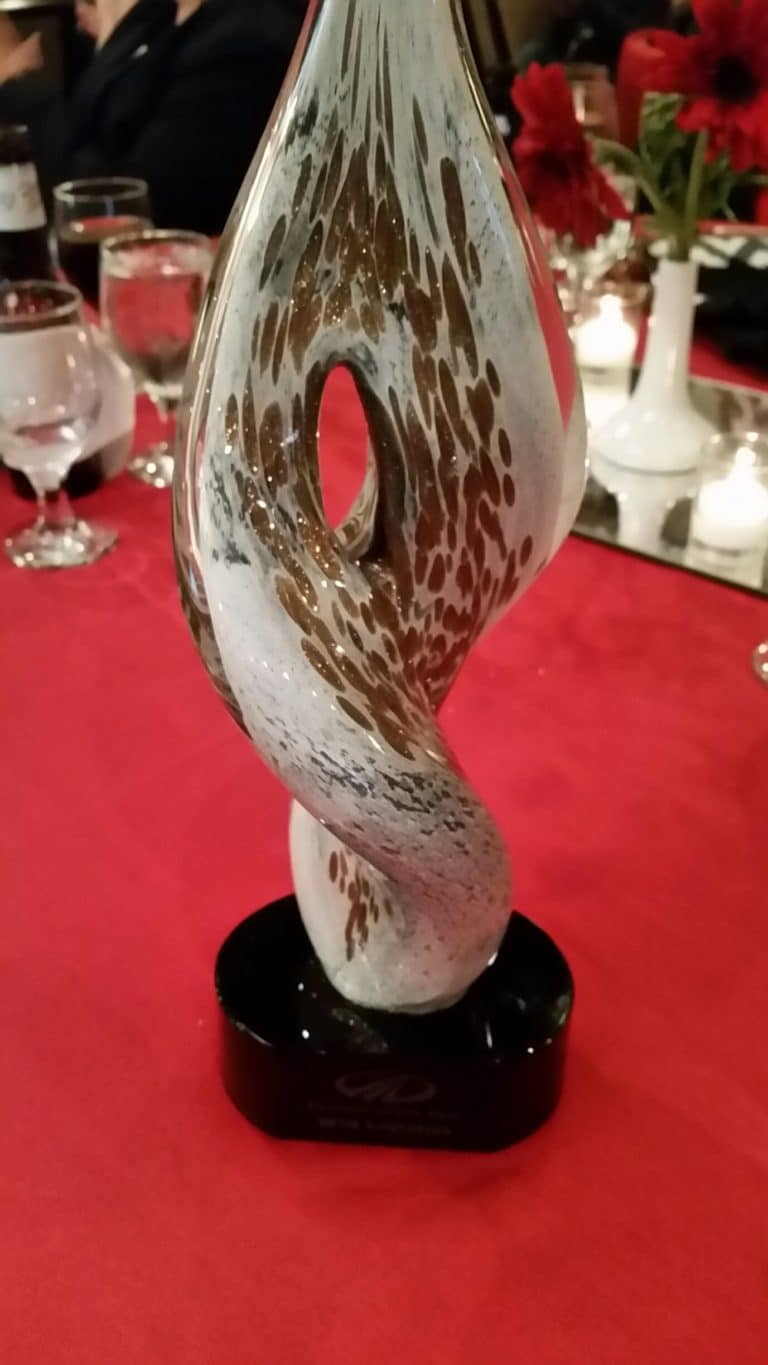 MIQ Logistics supports Mahindra's international and domestic logistics needs with customs clearance, origin management, transportation management, shipment visibility, business intelligence, and account management.
ABOUT MAHINDRA
The Mahindra Group is a USD 17.8 billion federation of companies that enables people to rise through innovative mobility solutions, driving rural prosperity, enhancing urban living, nurturing new businesses and fostering communities. It has a leadership position in utility vehicles, information technology, financial services and vacation ownership in India and is the world's largest tractor company, by volume. It also enjoys a strong presence in agribusiness, components, commercial vehicles, consulting services, energy, industrial equipment, logistics, real estate, steel, aerospace, defense and two wheelers. Headquartered in India, Mahindra employs over 200,000 people across 100 countries.
Learn more about Mahindra on www.mahindra.com / Twitter and Facebook: @MahindraRise
ABOUT MIQ LOGISTICS
MIQ Logistics is a global logistics company headquartered in Overland Park, Kan., and with offices in North America, Asia, Europe and South America. MIQ Logistics enables companies to improve their transportation network and overall supply chain efficiency by offering flexible logistics solutions supported by Web-native technology and global logistics management capabilities. www.miq.com