We are excited to announce that our MIQ Global team in the UK was shortlisted in the Supply Chain Visibility category at the 2017 Retail Week Supply Chain Awards.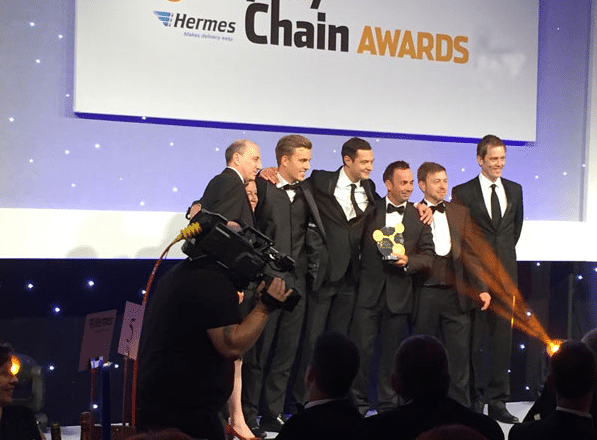 The prestigious Retail Week awards celebrate those retailers and logistics partners that have created excellence in retail supply chains.
The MIQ Logistics team in the UK, as well as our other global locations, offer unparalleled experience, insight and strategic advice to help retailers improve the efficiency of their supply chains. Being short-listed for this award with their customer (a leading global fashion brand) is recognition of their efforts to transform their business and increase efficiencies across their end-to-end supply chain.
To learn more about the award, read the full article on the MIQ UK website.