On Sept 4th – 6th, the city of Hangzhou, Zhejiang will host the 11th G-20 meeting; the first ever G-20 to be held in China. Fashion brands, retailers and other importers are facing the potential of a supply chain disruption, as Shanghai factories prepare for partial and complete closure in advance of the summit which will be located nearest to China's largest city.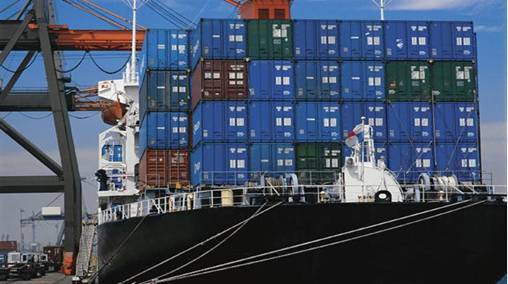 Our MIQ Logistics Shanghai office is already receiving increasing anecdotal evidence that factories in Shanghai and Hangzhou are preparing for slowdowns, partial and total shutdowns ahead of the G-20 summit.
Apparently related to a clean air campaign, factories could reduce or cease production starting as early as June.
With the Summit not opening until September, importers sourcing from the Shanghai area could face a summer of supply chain disruption.
MIQ Logistics will continue to monitor the situation and are seeking official clarification.
>> Click here to visit the G-20 2016 webpage.