Global Trade 
Recently,  John Carr (MIQ President and CEO) answered several questions that were posed to 9 global 3PL leaders.  An excerpt of John's responses were featured in the article entitled "Take Me To Your Thought Leader";  currently found in the April/May edition of Global Trade magazine.  >> Click here to access the entire article.
How is technology changing the scope of services 3PLs can offer their clients?   
The technology that 3PLs have embraced over the last 10 years has enabled many of their customers to become lean, thereby reducing or reallocating resources and costs. MIQ enables our customers by offering them technology that is built for purchase order management, vendor management, network analysis, milestone tracking, performance management and ultimately KPI's for better decision making by those same customers.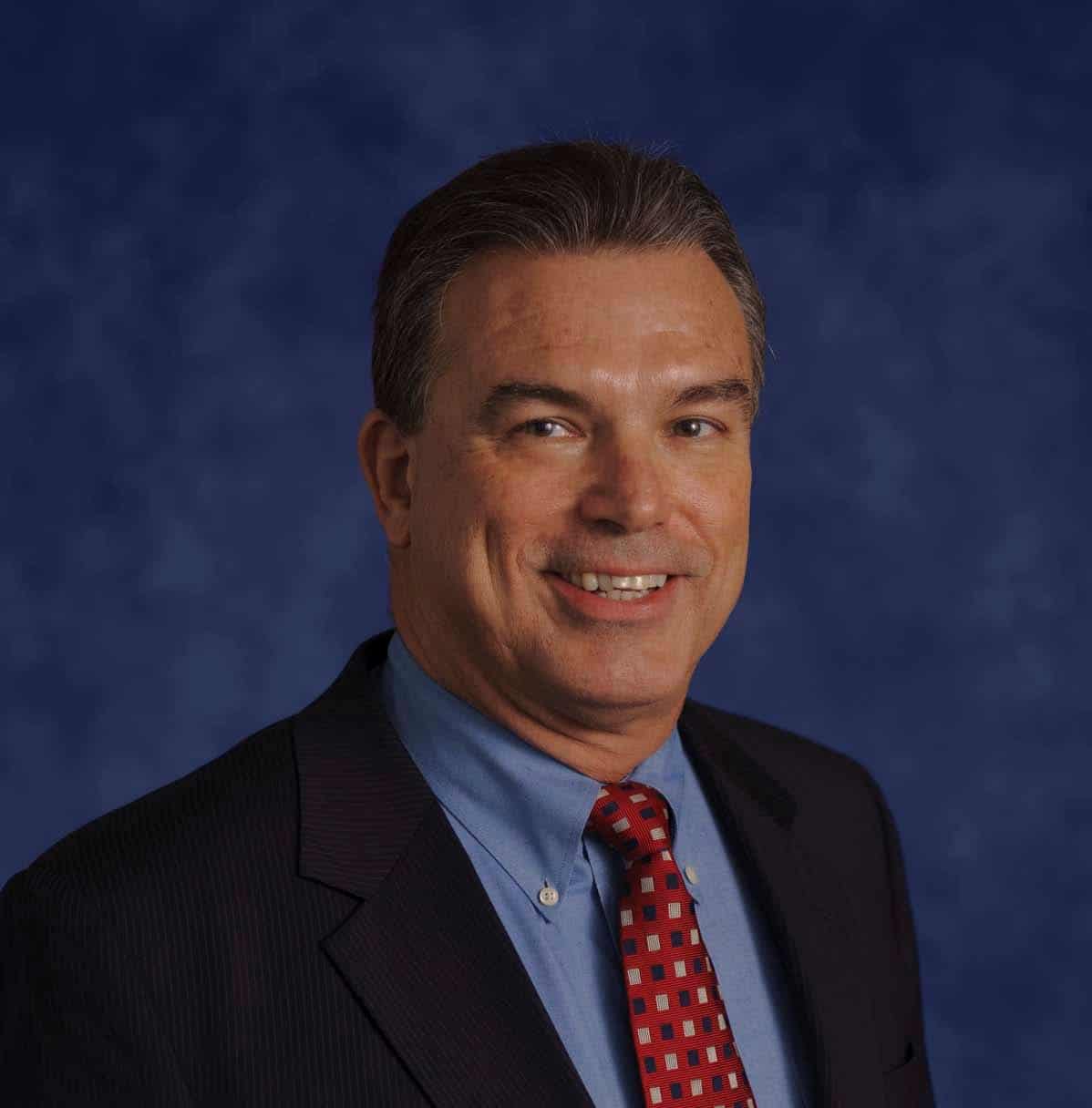 What regions or countries are under-served in trade yet offer potentially big growth for exports?
India and Vietnam are seeing their incomes rising, their infrastructure is improving and they are being considered more and more for their low-cost manufacturing compared to China. This is one of the reasons why we are opening more offices in India and building up our presence in Vietnam.
When should shippers be more concerned about value-added service and less driven by rates?
Right now, because when you consider the degree to which value-added logistics services have advanced, the benefits are far beyond a rate negotiation. When capacity tightens, shippers realize the value of having a strong relationship with their 3PL who works to ensure their shipments move without delays. Helping our customers understand, manage, and comply with supply chain security and regulatory procedures is a valued-added service that we offer our customers daily.
What are three questions a shipper should ask a potential 3PL vendor?
I just explained our supply chain, what didn't you hear me say when I described my company's logistics model?
How can you assist me from a global trade management standpoint?
As my business grows, can you help me break into new markets?