Origin Consolidation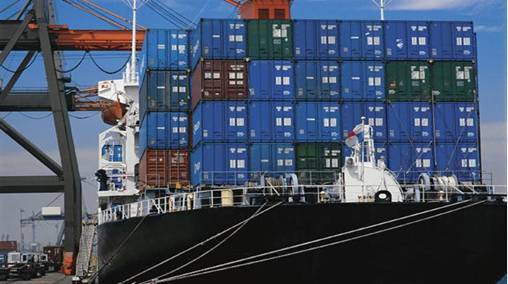 With multiple overseas vendors and the growing complexity of managing all shipment activities, flexible origin and vendor solutions are a necessity to help improve your overall supply chain performance. To streamline your origin operations, Noatum Logistics, can help you manage purchase orders, vendor activity, cargo consolidation and all shipping activities, resulting in a reduction of overall costs with more control of your supply chain.
With the Noatum Logistics global network, technology and expertise, our Origin Consolidation Services will provide:
Reduced shipping costs, delivery charges and other fees
More consistent and predictable shipping schedule
Faster transit times
Reduced customs entries
Centralized visibility of purchase orders and shipment documentation
Increased control of your supply chain
Optimized domestic transportation
Streamlined processes and less manual work
At origins around the world, Noatum Logistics provides fully integrated logistics and origin consolidation services that include:
Purchase Order Management
From creation to final destination delivery
Purchase order/SKU-level visibility
Manage entire supply chain by exception
Manage across time zones, languages, cultures, and borders
Access factory, product, and production schedule information
Increase control and lower costs
Vendor Management
Vendor education
Purchase order and SKU-level management
Document verification
Order confirmation
VAS in strategic Asia locations
Consolidation Services
Vendor and shipment consolidation
Based on business rules to maximize container utilization
Bonded & customs approved export warehouses
Value-added services including packing, labeling, kitting
Account Management
Primary point of contact
Global & regional collaboration
24-hour coverage
Onsite supervision upon request
KPI's and management reporting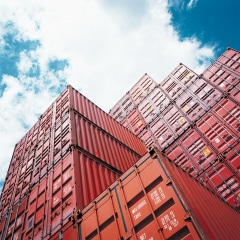 For a complete end-to-end supply chain solution, Noatum Logistics can also provide:
Our capabilities span major trade regions around the world and include a broad portfolio of transportation services, global services and contract logistics, which can be utilized independently or as a comprehensive end-to-end solution.
Contact us at one of the numbers below to learn more about Origin Consolidation Services or click here to submit your contact information.
• Asia +852 2410 6900
• Europe +44 (0) 1784 480 100
• North America 1 877 232 1845
• Latin America +51 (1) 615 7676