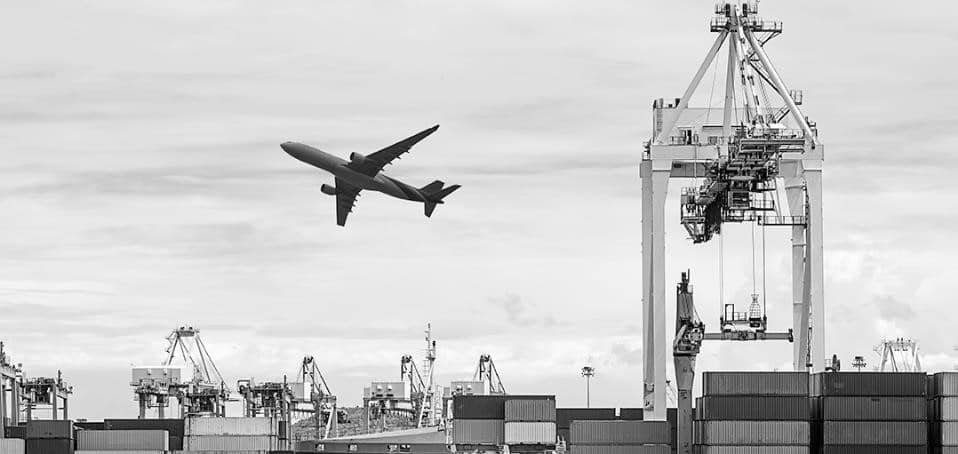 MIQ Logistics is now providing air and ocean freight consolidation services from Miami (MIA) to Guayaquil, Ecuador
MIQ Logistics consolidation services are chosen through blocked space agreements (BSA) through premium commercial and freighter airline direct flights. Many of the blocked space agreements are with freighter cargo carriers, which helps eliminate commercial aircraft restrictions that occur.
Additionally, MIQ Logistics also offers weekly ocean less-than-container (LCL) and full-container-load (FCL) consolidation options between Miami and Guayaquil.
Our MIQ solution is managed by one of our industry leading logistics providers. The solution is designed to offer companies premium consolidated freight services while achieving cost savings to positively affect your bottom line.
Contact us today for a quote on your next air or ocean freight shipment between Miami and Guayaquil, Ecuador. MIQ can also coordinate all origin paperwork, pick-up at the door, destination clearance, and delivery services.
Air & Ocean Freight Consolidation Schedule between Miami and Guayaquil, Ecuador

 Secure space on the next available mode consolidation:
Learn more about Air International Freight Forwarding Services from MIQ Logistics.