During the month of March 2019, MIQ Logistics was involved in a number of events throughout the logistics industry. Read MIQ news, industry updates, services offered by MIQ, and events that will be taking place in the March 2019 logistics link.
MIQ In The News
Noatum Logistics, the Noatum Maritime division specialising in logistics, international transport and customs, has signed a definitive agreement to acquire MIQ Logistics, which is based in the USA and has 60 plus offices in 19 countries. The agreement is expected to close in the coming weeks. 
Once the agreement has been concluded, Noatum Logistics will have made a strategic leap as one of the world's leading companies in its field, contributing greater added value to the logistics chain of all clients. Read more.
Industry News
On Wednesday, March 20, 2019, the United States Trade Representative (USTR) office released a second Notice of Product Exclusions to the Section 301 List 1 products currently subject to a 25% tariff. Read more.
International transportation continues to be impacted by the India – Pakistan conflict. Read what the MIQ India team has shared in this Supply Chain Alert. Read more.
In a press release dated March 4, 2019, the Office of the United States Trade Representative (USTR) announced "the United States intends to terminate India's and Turkey's designation as beneficiary developing countries under the Generalized System of Preferences (GSP) program because they no longer comply with the statutory eligibility criteria." Read more.
With the retail industry in its annual lull between seasons and plans for a tariff increase on hold, imports at the nation's major retail container ports are expected to drop to their lowest level in almost a year this month, according to the monthly Global Port Tracker report released today by the National Retail Federation and Hackett Associates. Read more.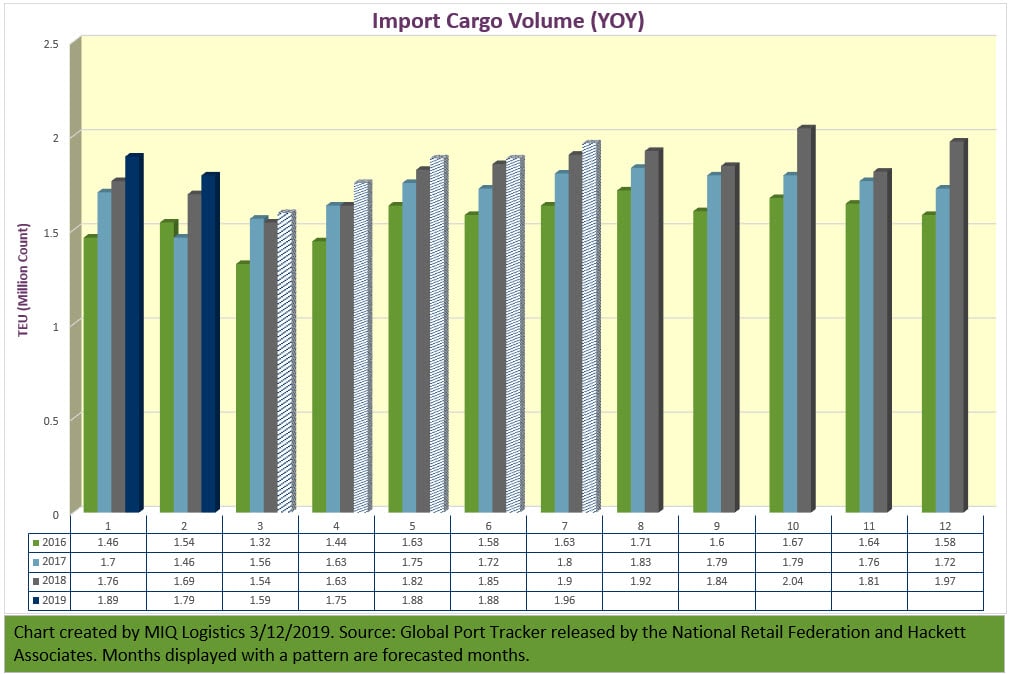 Economic activity in the manufacturing sector expanded in February, and the overall economy grew for the 118th consecutive month, say the nation's supply executives in the latest Manufacturing ISM Report On Business. Read more.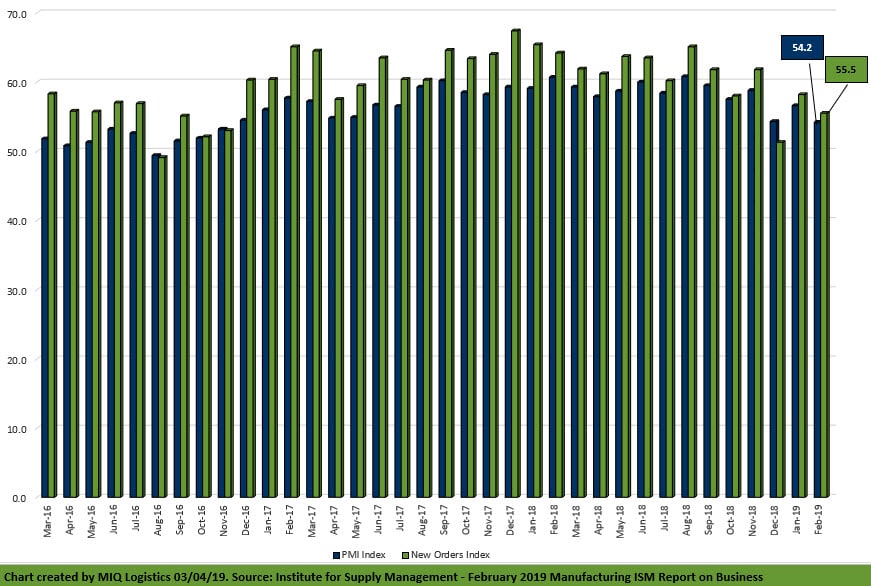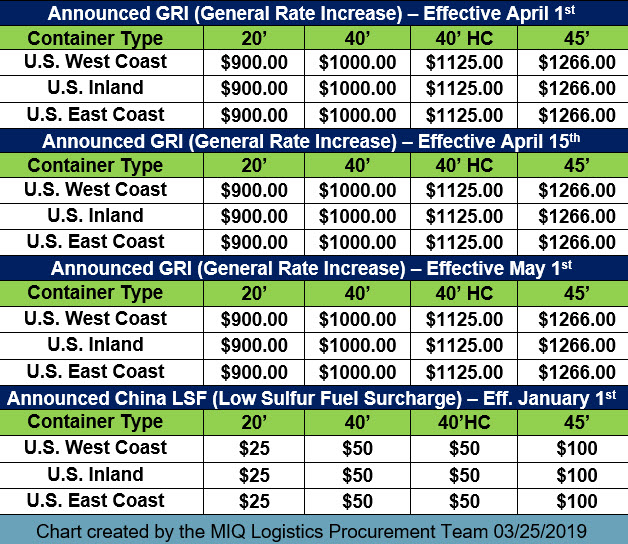 Services
About Our Atlanta, GA Facility
Premium air, ocean, and rail international freight forwarding services to and from all major global markets
Project

 

logistics

 

delivering comprehensive, end-to-end solutions for oversized and out-of-gauge shipments
TSA-compliant air cargo screening
Order Management Program manages the efficient flow of goods and information between international origins and destinations
Customs support provided by an experienced team of

 

MIQ

 

Licensed Customs Brokers and compliance professionals
Global Trade Management services support informed sourcing decisions and reduce supply chain disruptions
Value-added services to support additional global

 

logistics

 

needs

Account Management Program

Logistics

 

Engineering including routing / network analysis and solution design
Origin Services including vendor consolidation, kitting, and labeling
Destination distribution and DC bypass
Furniture
Retail
Industrial Manufacturing
Technology
Import and export

 

logistics

 

professionals
Supply chain professionals, including experienced

 

MIQ

 

Logistics

 

regional, sales, and branch management personnel
Licensed Customs Brokers
Office is located in a LEED-certified facility
Located in the southwest quadrant of the I-85 Camp Creek Parkway interchange, adjacent to the Georgia International Convention Center and the new ATL SkyTrain rail station
Less than three miles from the Atlanta International Airport
Regular Hours: 8:00am to 6:00pm, Monday through Friday
Global track and trace capabilities by shipment or container, and sailing schedules
PowerView provides end-to-end supply chain visibility and purchase order management
Events
OTC – Offshore Technology Conference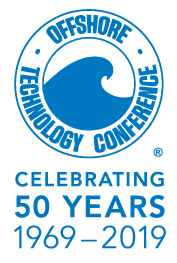 OTC 2019
NRG Park
Houston, Texas, USA
May 6 – 9, 2019