MIQ UPDATES
John Carr, MIQ President and CEO, will be speaking at the 13th annual eyefortransport 3PL Summit in Chicago, occurring June 16 to June 18.
DAN BENTZINGER TO SPEAK AT UPCOMING EVENTS
Dan Bentzinger, MIQ CIO and SVP of Transportation Services, will be speaking at two upcoming events:
Kansas City CSCMP May Event, 5/20/15, Overland Park, KS
Nebraska IT Symposium, 5/21/15, Omaha, NE
INDUSTRY NEWS
"Although the leading economic index still points to a moderate expansion in economic activity, its slowing growth rate over recent months suggests weaker growth may be ahead," said Ataman Ozyildirim, Economist at The Conference Board. Read More.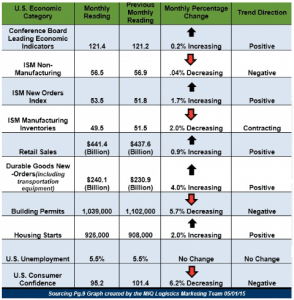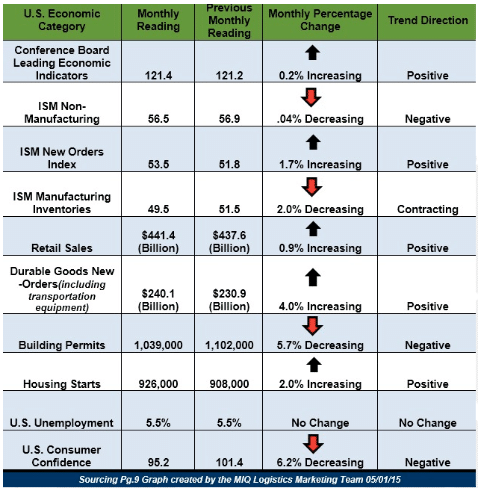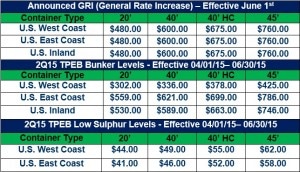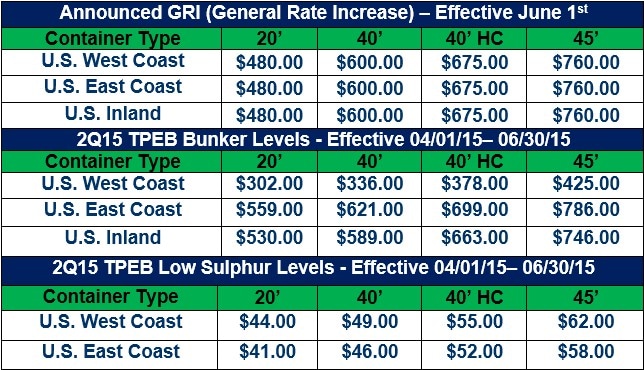 CASE STUDY
Customer: A leading engineering, procurement and construction (EPC) contractor that provides solutions to the oil, gas and construction industries in Iraq.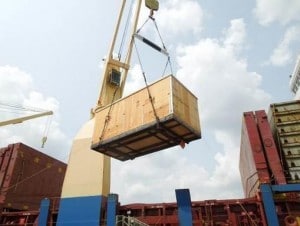 Challenge: The customer needed help moving over-size products from the United States to a petro-chemical plant project in Northern Iraq. The first phase of the project had 174 pieces of cargo that totaled 325 metric tons. The shipment consisted of gas turbines, compressors and related heavy equipment that were in 9 containers for 140 of the pieces and 34 loose break bulk pieces.
Engineering: MIQ Logistics worked with our Middle East global-network partner to engineer an end-to-end solution.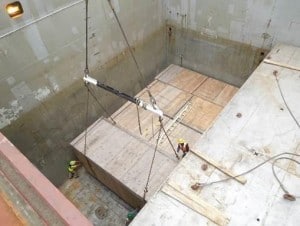 The team expertly procured transportation and coordinated shipment activities.
Result: Shipment moved safely, securely and consistently within the construction timeline.
EVENTS MIQ IS ATTENDING:
Breakbulk Americas 2015, 10/05 – 10/08/15, Houston, TX, Booth#401