During the month of May 2018, MIQ Logistics was involved in a number of events throughout the logistics industry. Read MIQ in the news, industry updates, services offered by MIQ, and events that will be taking place in the May 2018 logistics link.
Logistics Insights
Multiple variables factor into your current freight costs. Freight costs make up a considerable portion of the cost of goods, and any reduction has a direct impact on your bottom line. By planning ahead and being proactive, supply chain decision makers can cut these costs. Read more.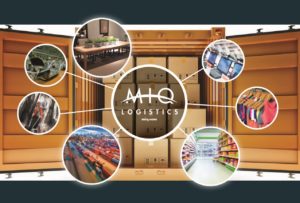 Regulatory Updates
On Tuesday, May 29, it was announced that the administration would proceed with its Section 301 of the Trade Act of 1974 proposal to impose a 25% tariff on selected Chinese goods. Read more.
The General Administration of Customs of the People's Republic of China (GACC) has issued Announcement No.56 [2017] to adjust the manifest rules of import and export in the country, effective June 1, 2018. Read more.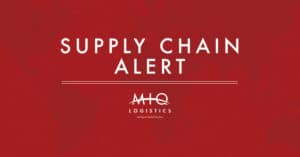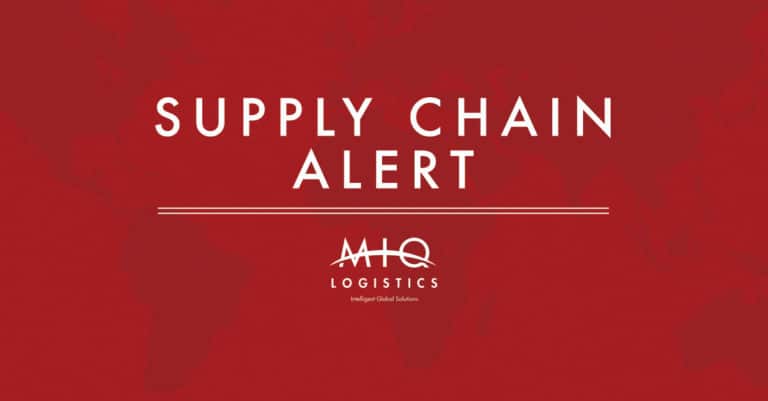 Starting Friday June 1, 2018, the 25% tariff on steel and 10% tariff on aluminum will go into effect for the European Union, Canada, and Mexico. Read more.
On Sunday, May 20, Treasury Secretary Steven Mnuchin said that around $150 billion worth of proposed tariffs on Chinese goods pursuant to Section 301 of the Trade Act of 1974 are on hold as the two countries continue trade negotiations to reduce their deficit. Read more.
On May 8, 2018, the President announced his decision to cease the United States' participation in the Joint Comprehensive Plan of Action (JCPOA), and to begin re-imposing the U.S. nuclear-related sanctions that were lifted to effectuate the JCPOA sanctions relief, following a wind-down period. Read more.
On Friday, March 23, 2018, the President signed into law H.R. 1625 (Public Law 115-141), the "Consolidated Appropriations Act, 2018," which in addition to providing full-year federal appropriations through September 30, 2018, extended GSP with retroactivity, for goods entered or withdrawn from a warehouse for consumption from January 1, 2018 through December 31, 2020. Read more.
Industry News
Imports at the nation's major retail container ports are expected to grow steadily throughout the summer despite the prospect of heavy tariffs on goods from China, according to the monthly Global Port Tracker report released in early May by the National Retail Federation and Hackett Associates. Read more.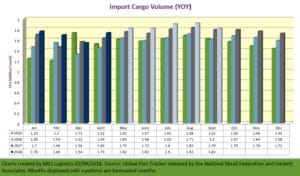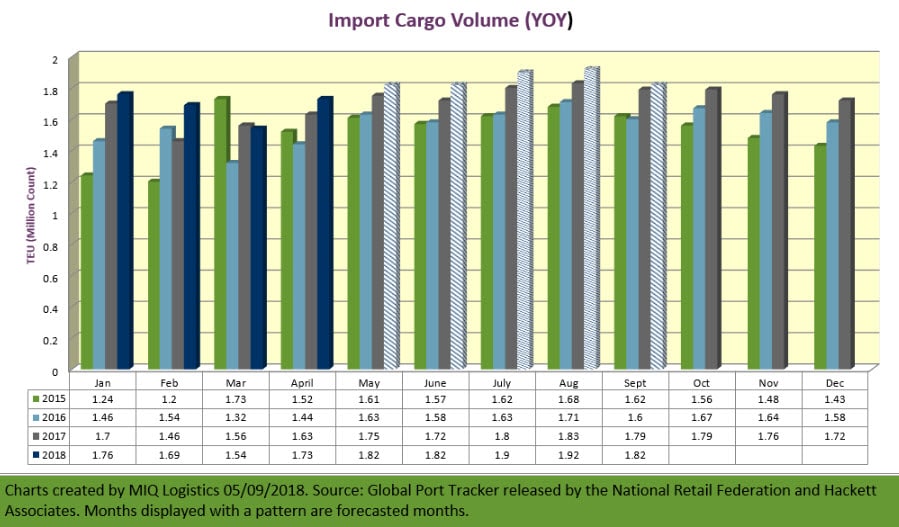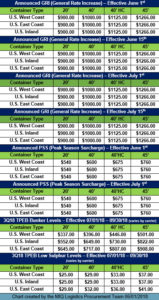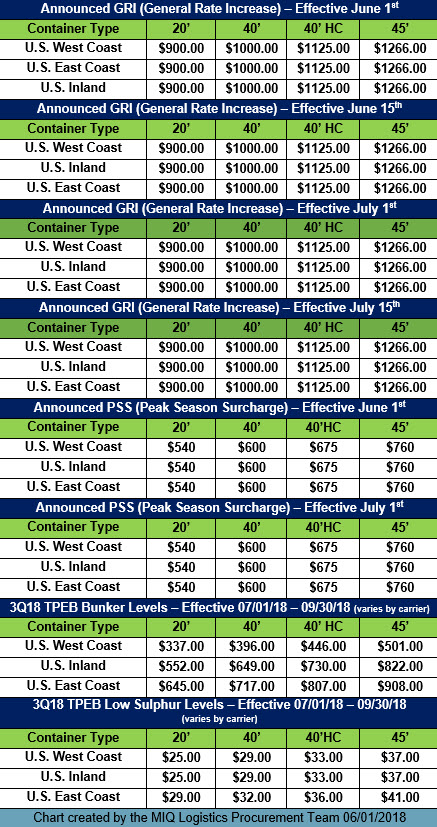 MIQ Logistics Services
Air, Ocean, International Freight Forwarding
Project Logistics
Customs Clearance, Brokerage and Compliance
Vendor Management
Logistics Engineering
Road and Traffic Studies
Consolidation / Deconsolidation
Warehouse and Distribution
Material Reception, Storage, Packing, Crating
Equipment Preservation
Industrial Projects
Oil / Energy
Mining
Automotive
Chemical
Agroindustry
Food and Beverage
Experienced Management Team
70 + Logistics Professionals
Multicultural team
Bilingual: Spanish, English,
14 Kilometers to the Lima Airport
14 Kilometers to the Port of Callao
Office location only – no wholly owned warehouse facilities
Oversize & Project Cargo Management
Chartering services
Value added warehousing solutions
Events
Breakbulk Americas; Booth #1501



Houston, TX; October 2-4, 2018