During the month of September 2018, MIQ Logistics was involved in a number of events throughout the logistics industry. Read regulatory updates, industry updates, services offered by MIQ, and events that will be taking place in the September 2018 logistics link.
MIQ in the News
MIQ Logistics is pleased to announce that for the eighth consecutive year it is ranked on Ingram's list of Top 100 Privately Held Companies in the greater Kansas City area. Read more.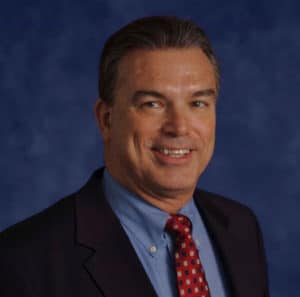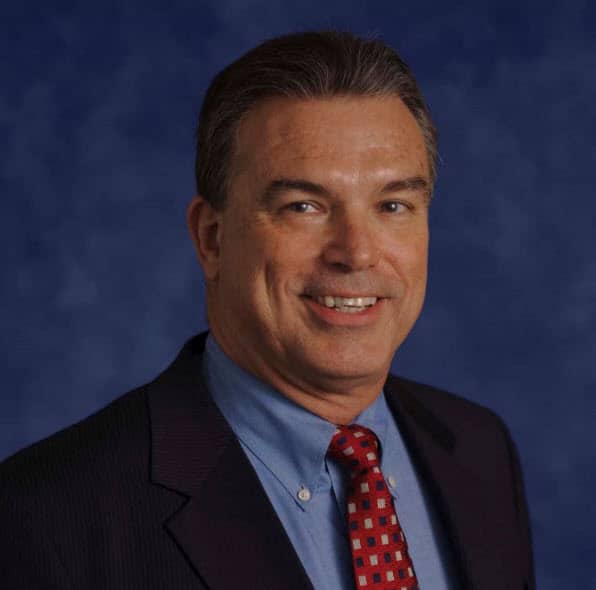 Congratulations to John Carr, President and CEO of MIQ Logistics, for being named to the Ingram's 250 for the third consecutive year. Each year, 250 of the most influential business executives are selected out of the approximately 3 million leaders in the Greater Kansas City Metropolitan Area. Read more.
Regulatory Updates
The next FDA Renewal period begins October 1, 2018. All domestic and foreign food and medical device facilities, along with the companies that source from them, are required to renew their registration during the period from October 1, 2018, through December 31, 2018. Read more.
On September 17, 2018, the Office of the United States Trade Representative (USTR) released the third list of approximately $200 billion worth of imports from China that are subject to additional tariffs. Read more.
On September 13, 2018, H.R. 4318: Miscellaneous Tariff Bill Act of 2018 (MTB) was signed into law. This bill suspends or reduces through December 31, 2020, import duties on approximately 1700 products generally not made in the United States. Read more. 
On August 29, 2018, the President of the United States signed a proclamation allowing for targeted relief from quotas on steel from Argentina, Brazil, and South Korea and aluminum from Argentina, imposed under Section 232. Read more.
Industry News
On September 3, 2018 the Office of the United States Trade Representative (USTR) and the Republic of Korea's Ministry of Trade, Industry and Energy published the "Agreed Outcomes" from the U.S. – Korea Free Trade Agreement (KORUS) amendment and modifications negotiations. Read more.
With retail sales continuing to grow, imports at the nation's major retail container ports are expected to remain strong this month after setting three new records this summer, according to the monthly Global Port Tracker report released today by the National Retail Federation and Hackett Associates. Read more.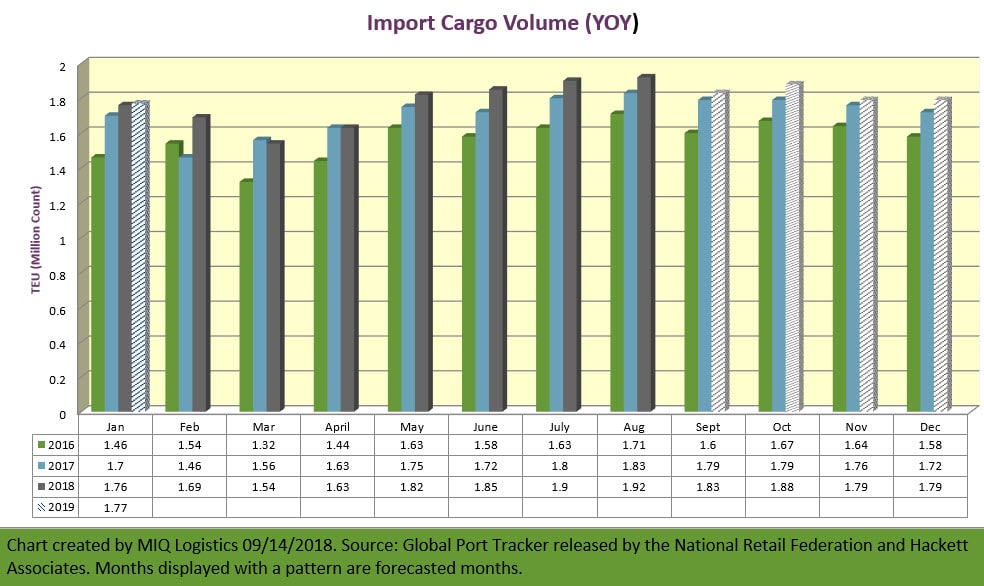 Economic activity in the manufacturing sector expanded in August, and the overall economy grew for the 112th consecutive month, say the nation's supply executives in the latest Manufacturing ISM® Report On Business®. Read More.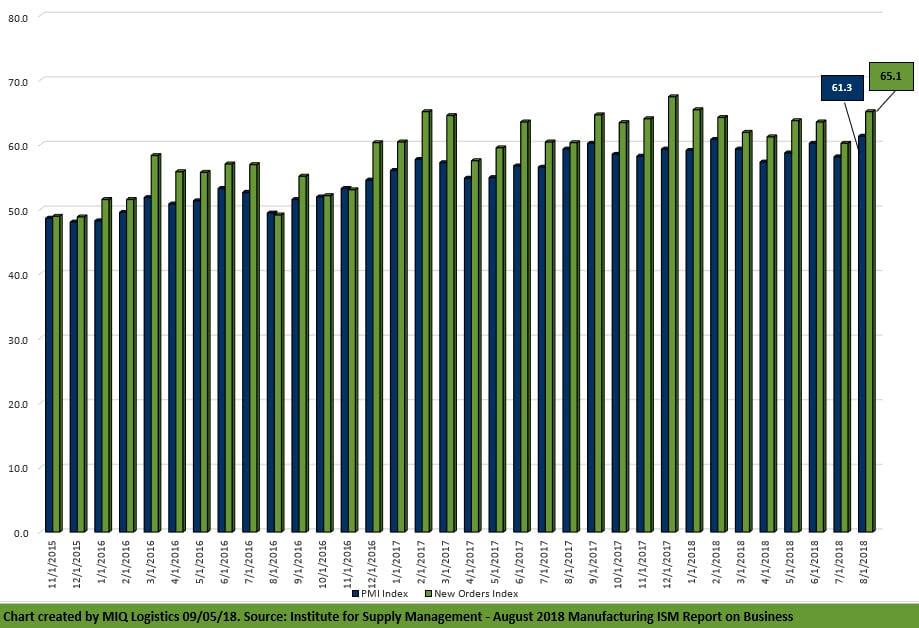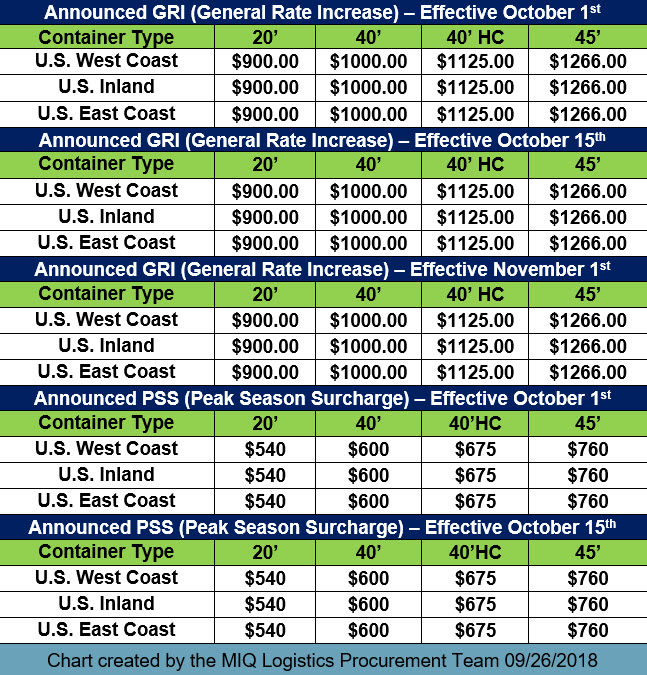 Services
Premium air and ocean international freight forwarding services to and from all major global markets
Project logistics delivering comprehensive, end-to-end solutions for over-sized and out-of-gauge shipments
TSA-compliant air cargo screening
Bonded CFS (container freight station) for deconsolidation
Customs Brokerage and Notary Public
Global Trade Management Services to support informed sourcing decisions and reduce supply chain disruptions
Purchase Order Management Program to manage the efficient flow of goods and information between international origins and destinations
Value-added services to support additional global logistics needs
Import and export logistics professionals
Bonded CFS
Supply chain solutions and project logistics professionals
Experienced branch management and licensed customs brokerage
Team members fluent in English, Spanish, Castilian, Portuguese, Italian, Mandarin, Chinese, Cantonese, Filipino, Japanese
Regular Hours: 8:00am to 5:00pm Monday through Friday
Global track and trace capabilities by shipment or container, and sailing schedules
PowerView provides end-to-end supply chain visibility and purchase order management
One mile from JFK International Airport
21,484 sq. ft. with customs-bonded CFS and IBEC area
300 sq. ft. temperature-controlled area
5 dock doors and 1 ramp
Racked facility
Sprinkler system throughout
CCTV internet access and 24/7 security alarm system
5,500 lb. forklift capability
Events
MIQ Webinar
October 17, 2018, 1:30-2:30 PM CDT
Learn about NAFTA and the specifics of this trade agreement, as well as Canada and their trade agreement status. 
Topics also include Canadian import requirements, cross-border operations, the Canada Non-Resident Importer Program, and Canadian sales taxes.
Register Here