Read the August Logistics Link for Industry news and MIQ Updates
MIQ IN THE NEWS
MIQ Logistics is very pleased to be recognized by SupplyChainBrain as one of the 100 Great Supply Chain Partners for 2015.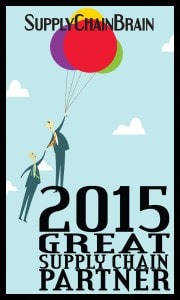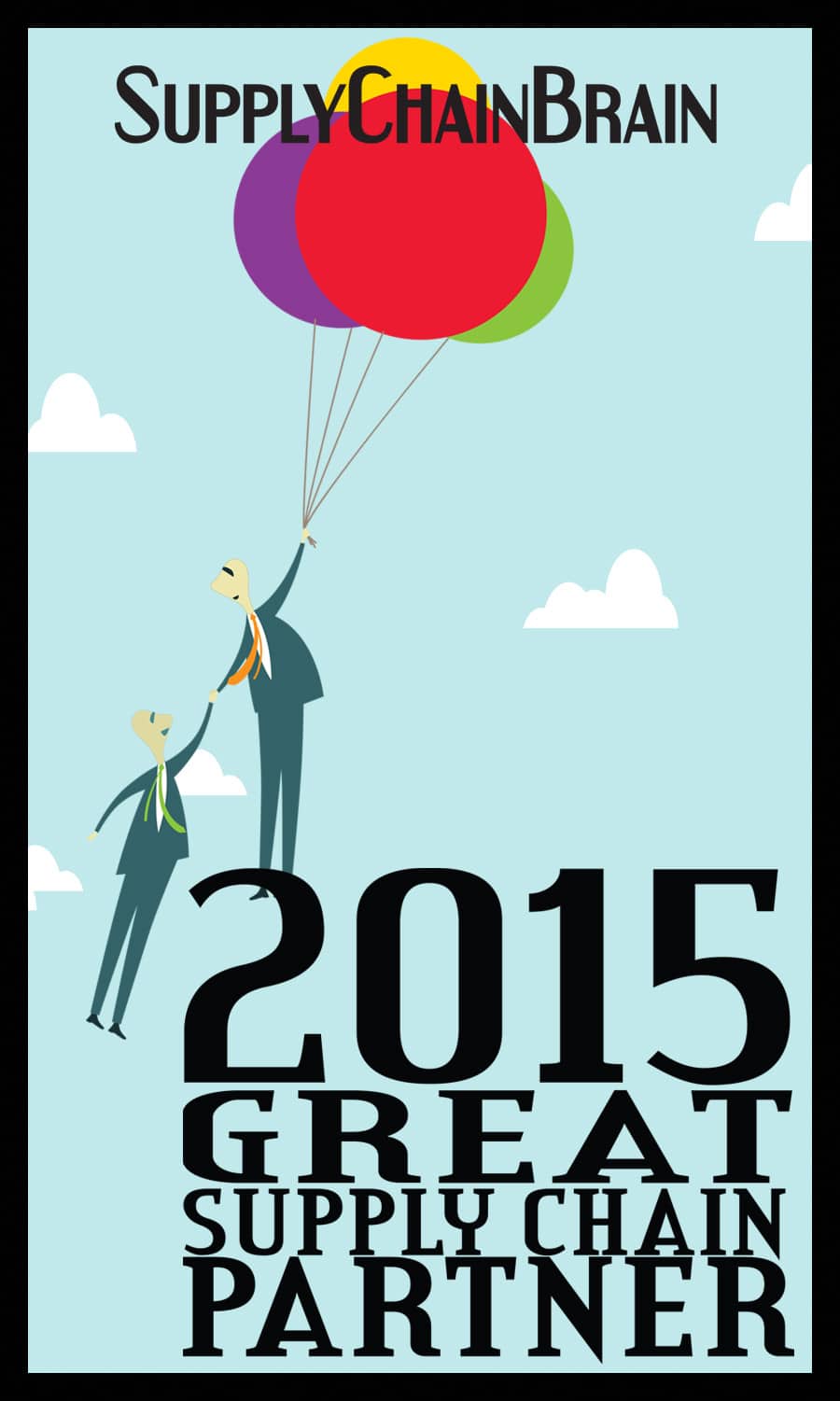 MIQ Logistics proudly announces that, for the fifth consecutive year, it is ranked on Ingram's list of Top 100 Privately Held Companies in the greater Kansas City area. The 2015 report again places MIQ Logistics in the list's top 40.
If your end goal is satisfied customers, logistics offers the solutions and technologies to manage supply chains while supporting multiple business functions, all in an effort to achieve that outcome. Read this blog post to learn more.
INDUSTRY NEWS
"The upward trend in the US LEI seems to be gaining more momentum with another large increase in June pointing to continued strength in the economic outlook for the remainder of the year," said Ataman Ozyildirim, Director, Business Cycles and Growth Research, at The Conference Board.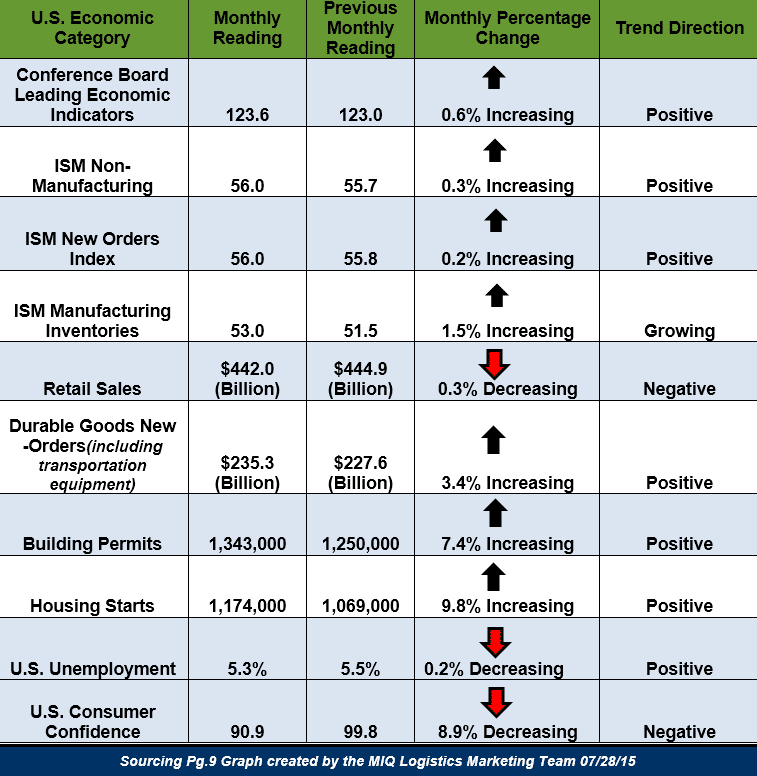 TRANSPORTATION MARKET UPDATE
With flat factory output and falling retail sales, I am not surprised tonnage was soft in June," said ATA Chief Economist Bob Costello.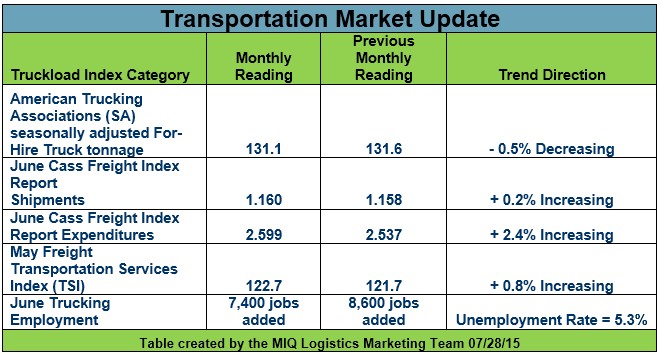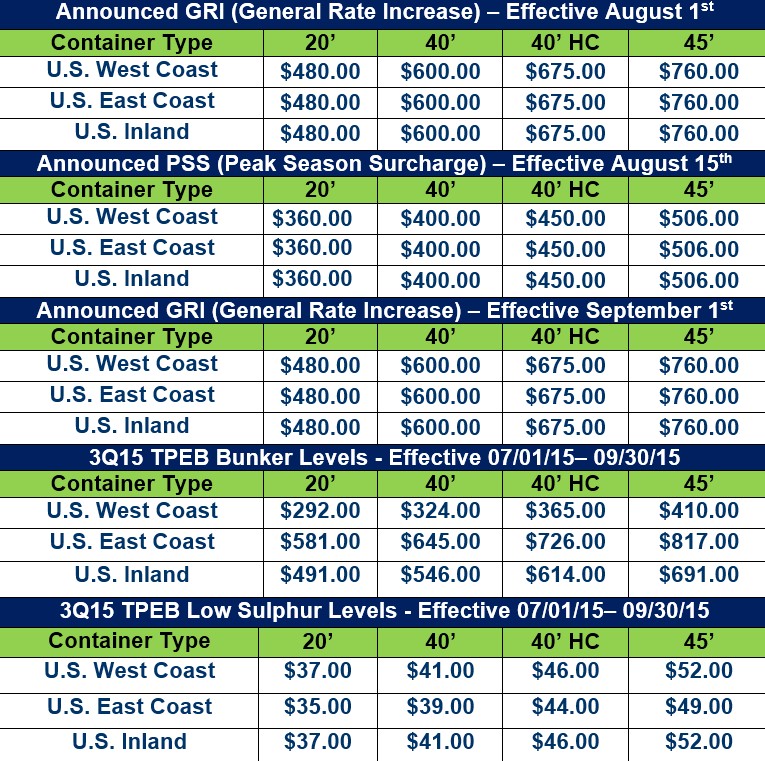 CASE STUDY
MIQ Logistics is a proven resource for quality transporting and handling of costly components used in large-capital projects all over the world.
MIQ managed the logistics activities for all phases of the Toromocho copper mine project in Peru. This specific assignment was for the movement of Autoclave and Flash Vessel pieces located 30 miles inland from the Shanghai port, to the mining project 90 miles east of Lima, Peru.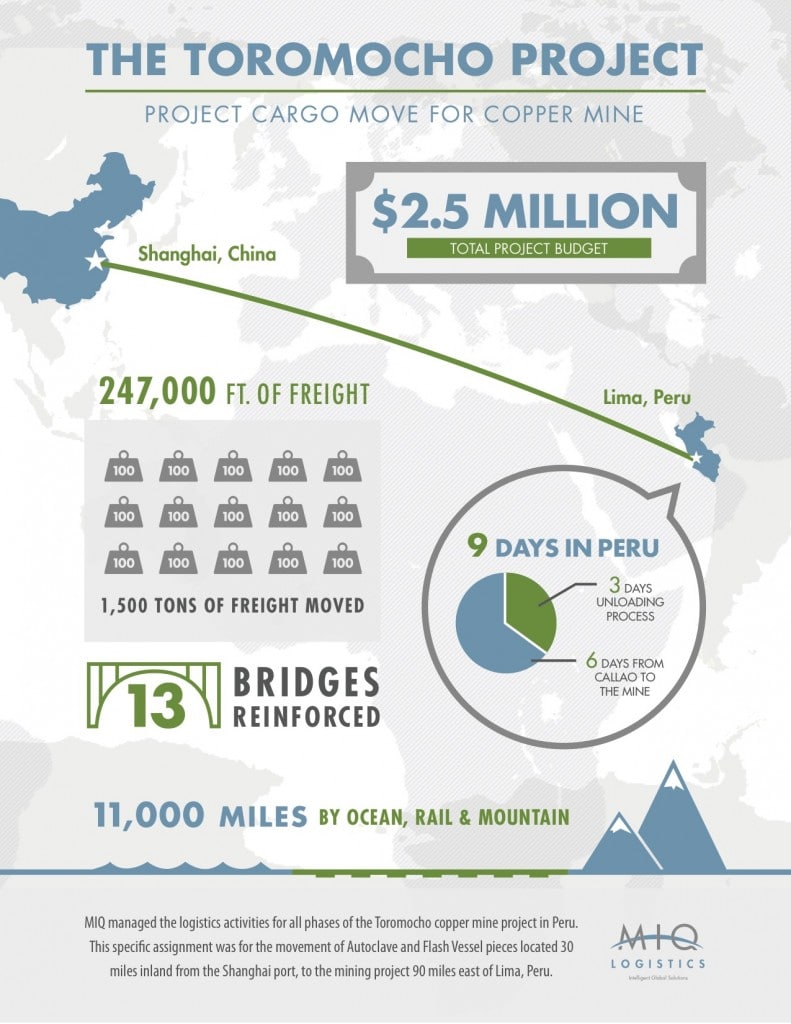 EVENTS MIQ IS ATTENDING
Breakbulk Americas 2015, 10/05 – 10/08/15, Houston, TX, Booth#401