Welcome to the December 2014 Logistics Link, the MIQ Logistics monthly newsletter
MIQ LOGISTICS UPDATES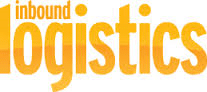 MIQ Logistics was named a top 40 service provider in Inbound Logistics magazine's recent Who's Who in Airfreight Forwarding guide. This is the fifth consecutive year Inbound Logistics has included MIQ Logistics in its annual listing. Read more.
Clint Dvorak was named to the newly created position of vice president Global Services, North America for MIQ Logistics. Dvorak, based in Chicago, Ill., is responsible for operations and sales and the organization's overall development in North America. Read more.
Effective 12/15/14, the MIQ Logistics San Francisco office will now be located at 601 Gateway Blvd., Suite 1220, South San Francisco, CA 94080.
---
LOGISTICS INDUSTRY TRENDS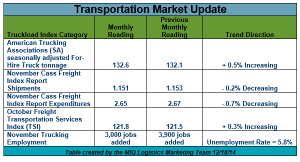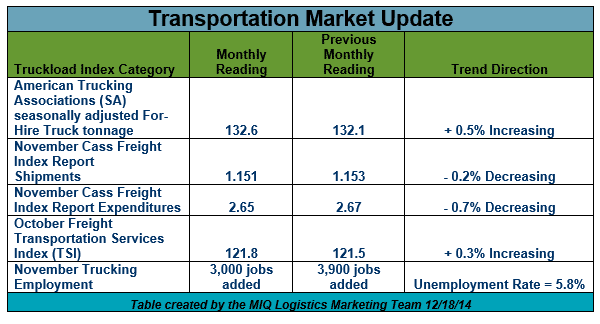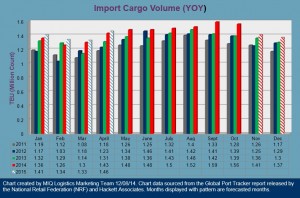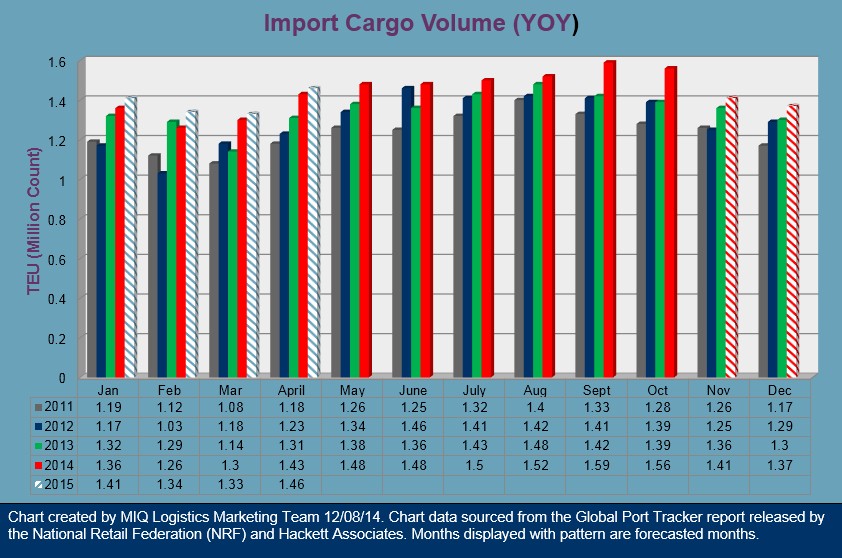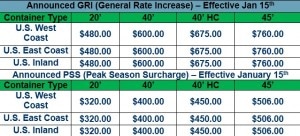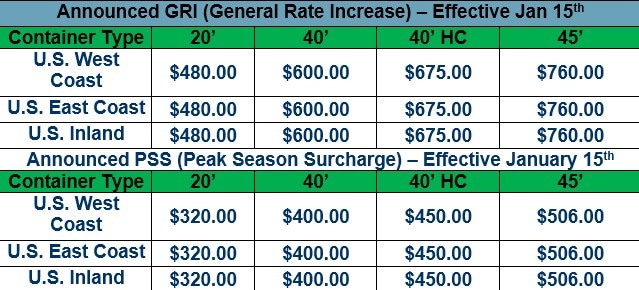 ---
SERVICE INFORMATION

With locations and coverage throughout Asia, MIQ Logistics has the in-country expertise, relationships and systems to give customers reliability and control over their supply chains, whether goods are in inventory or in transit.
Strong relationships with airlines and ocean carriers ensure our ability to find transportation capacity for you, regardless of destination or transit speed. Should you want an integrated approach, our network spans in and between most international trade lanes for end-to-end solutions with global visibility.
Our sophisticated technology systems elevate traditional supply chain activities to bring greater value to your operations. Our customers typically experience this through cost savings, improved decision-making, and enhanced service to their customers.
MIQ Logistics has customers in all major industry verticals, including retail, electronics, packaged goods, mining and energy, and we can engineer a solution to meet your specific needs.
---
EVENTS AND UPDATES
---
Happy Holidays from MIQ Logistics